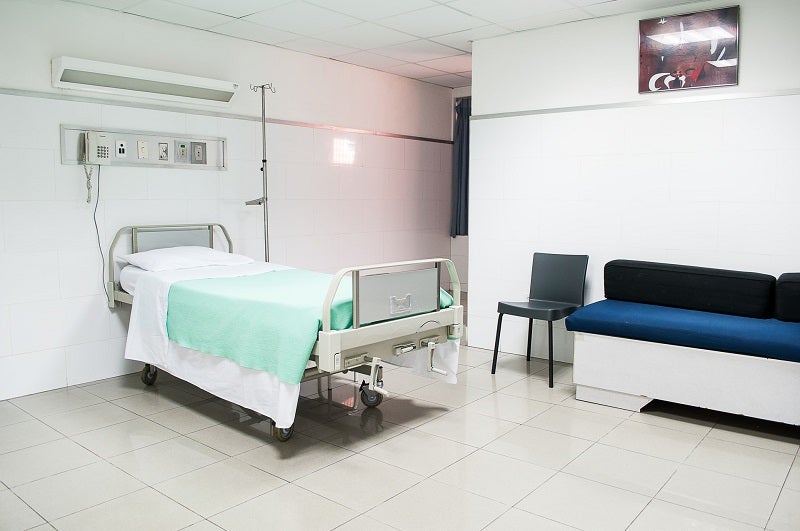 Northern Arizona Healthcare has announced expansion plans on the southern end of Flagstaff in Arizona, US, which include a new hospital, ambulatory services, in addition to a future health and wellness village.
As part of the expansion plans, a new campus will be developed off Interstate 17 near Fort Tuthill.
Covering an area of 76ha, the new campus will feature more single-occupancy rooms, a community gathering space and residential development. It will be designed to make more usage of natural light.
Northern Arizona Healthcare president and chief executive Flo Spyrow told AP that the expansion project will help the hospital to meet the future needs, while providing improved services to patients, majority of whom come from outside Flagstaff.
Spyrow further added: "Equally significant is that this exceptional level of care will be right here, close to home and negating unnecessary travel for those who count on us every single day."
The project will begin with new hospital and ambulatory clinic. It is currently in the zoning phase and is expected to take several years for completion.
Northern Arizona Healthcare construction and real estate development vice-president Steve Eiss said that a contractor will be appointed next month.
During the construction phase, the project is expected to create several jobs in the region.
Additionally, Northern Arizona Healthcare will redevelop the downtown campus by working in partnership with the City of Flagstaff.
Northern Arizona Healthcare currently operates Level 1 trauma centre in northern Arizona at Flagstaff Medical Center.
The facility offers services for 700,000 people across 50,000 square miles.