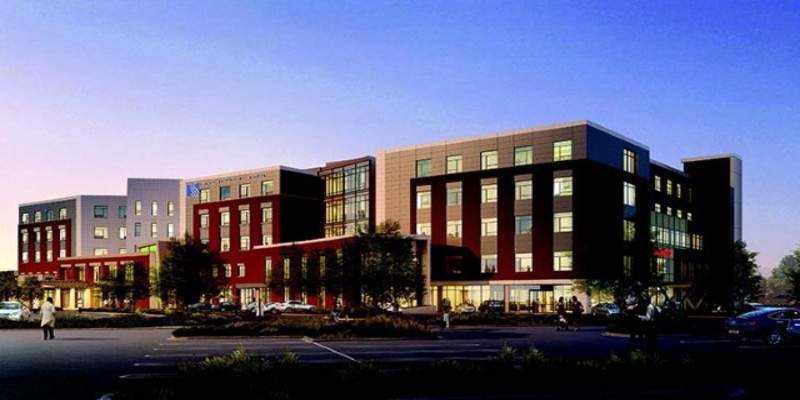 Norton Healthcare has announced plans to expand Norton Brownsboro Hospital in the US in a bid to accommodate the growing number of patients to the hospital.
The 314,936ft² hospital is certified as a Comprehensive Stroke Center and holds the Gold Seal of Approval from The Joint Commission, for hip and knee replacement.
As part of the proposed expansion, the hospital will see the addition of patient care space including inpatient beds and improving capacity to provide surgical, cardiac as well as imaging services.
A proposal also is in place for a parking structure.
The hospital has also received necessary permits and a Certificate of Need.
In the next planning phase of the project, the Board of Trustees and Norton Healthcare will determine the better way to expand the campus to respond to the community's health care needs.
Since opening in August 2009, the hospital has added services such as stroke and neurosurgical care to meet the needs of the communities it serves.
It also continues to see a high volume of orthopedic and medical-surgical patients.
Additionally, Norton Brownsboro Hospital holds Adult Division Cycle V Chest Pain Center accreditation with PCI by the Society of Cardiovascular Patient Care.