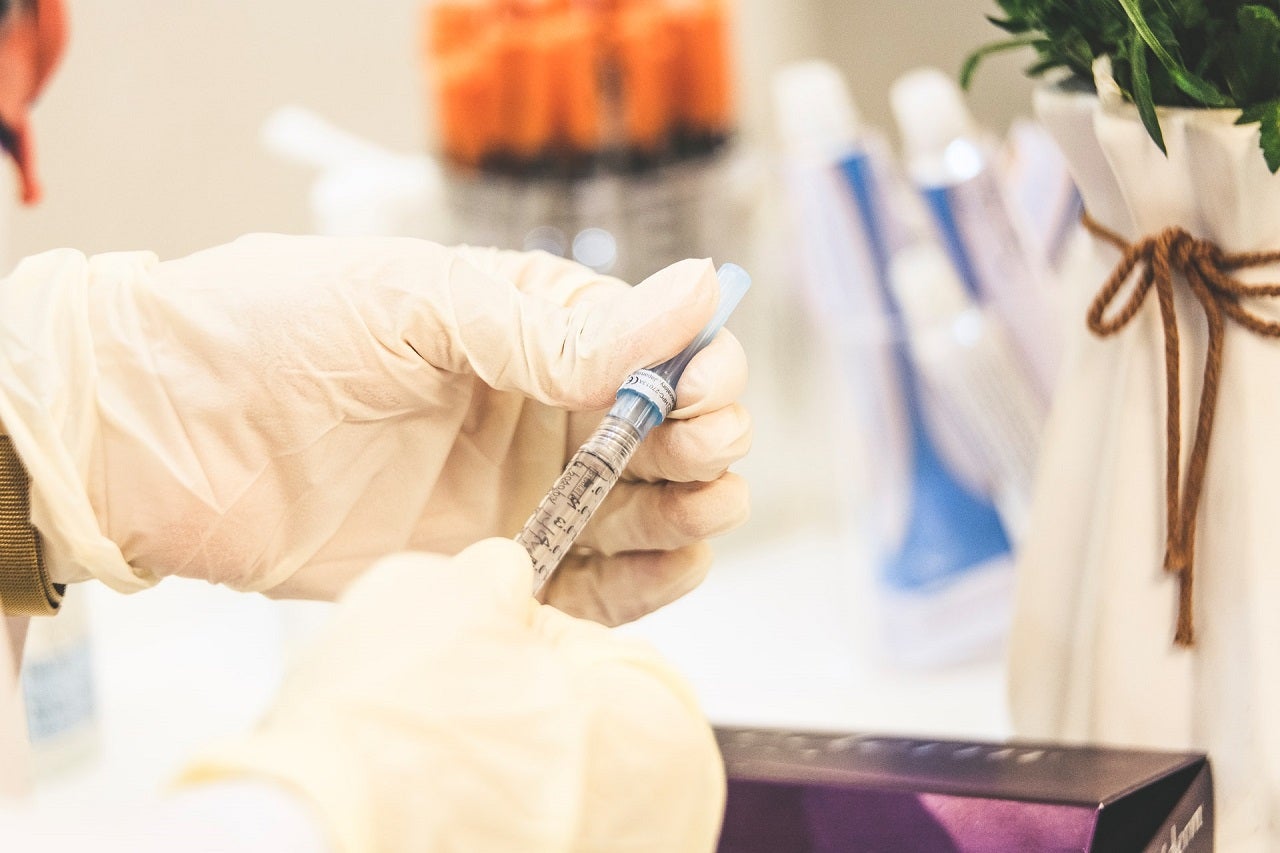 The Government of Nova Scotia in Canada has initiated the construction works on the new emergency department at the IWK Health Centre.
Works on the new emergency department are underway on University Avenue in Halifax near the existing parking garage and at the front of the Children's Building.
The existing emergency department is located on the opposite side of the complex on South Street.
Nova Scotia Health and Wellness Minister Michelle Thompson said: "Expanding the IWK's emergency department is an exciting step forward.
"This project will mean a larger, more modern facility for patients, families, physicians and staff, and will also ensure the IWK continues to meet the standards of care that it is well known for around the Maritimes."
The new emergency centre is being built with an estimated investment of $78.9m (C$102m) to serve children and families from all three Maritime provinces for the next 50 years.
EllisDon will serve as the construction manager for the IWK Emergency Expansion Project, which is expected to be completed by March 2025.
Once completed, the new IWK Health Centre emergency department will be more than double its current size and will be able to cope with the increased patient inflow at the emergency department.
IWK Health president and CEO Dr Krista Jangaard said: "The government's commitment to the construction of the emergency department at the IWK, purpose-built to meet the physical and mental health needs for children and youth, will ensure our healthcare providers are able to meet the evolving needs of Maritime families by providing the highest level of care for years to come."