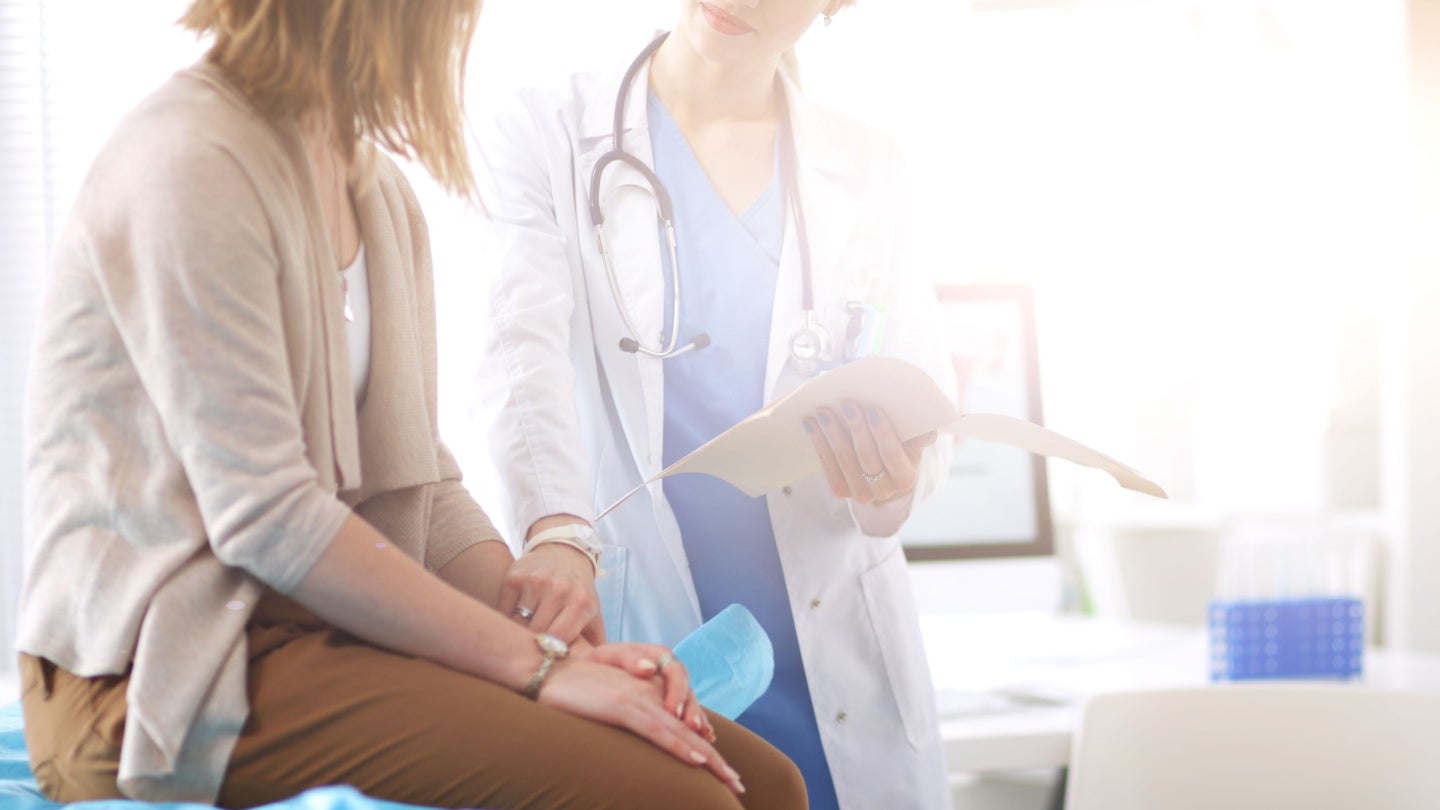 Australia's New South Wales (NSW) Government is allocating a further A$34.3m ($220.41m) in its upcoming budget to improve women's health services in the state.
Fulfilling an election promise to enhance women's healthcare access, the funds will be channelled towards the Women's Health Centre Program in the coming four years.
Scheduled to be delivered on September 19, the funding allocation is part of the 2023-2024 NSW budget, which will benefit the state's 20 women's health centres.
These centres offer specialised healthcare, catering to vulnerable women's physical and mental health, sexual and reproductive health, and organising preventative classes, events, and support groups.
The funding boost will enable the centres to expand their number of employees to reduce counselling appointment waitlists, offer more healthcare and counselling services, and adapt services to emerging demographic trends and population growth.
The aim is to provide accessible healthcare services for women in their own communities, particularly those who are vulnerable or at risk.
Minister for women, prevention of domestic violence and sexual assault Jodie Harrison said: "The Women's Health Centres are crucial to women's health care, providing vital support to those escaping domestic and family violence, from lower socio-economic backgrounds and in regional and remote locations.
"They provide a welcoming environment, which empowers women by promoting their physical, mental, and emotional well-being.
"The Minns Labor government is delivering on our election commitment to the greater community by supporting women's health."