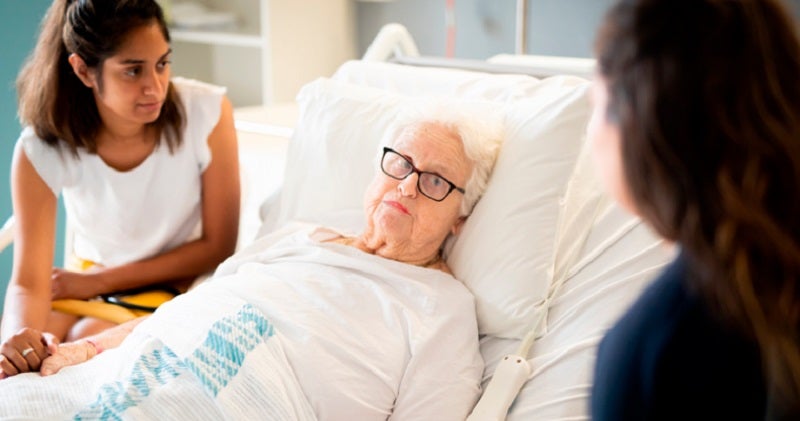 The New South Wales (NSW) Government has announced $9.18m (A$13.6m) funding for a new dedicated Palliative Care Unit at Wyong Hospital.
The new 12-bed unit is being delivered as part of the government's $62.8m (A$93m) Enhancing End of Life Care programme.
It will be located in the current Wyong Hospital after completion of the refurbishment and upgrade of the identified space.
NSW Regional Health Minister Bronnie Taylor said: "This new dedicated unit will provide that higher level of care in a comfortable and welcoming environment.
"The new Palliative Care Unit will respond to increasing community needs in the northern part of the Central Coast and provide access for patients who require hospital-based support due to acute clinical or social needs."
Central Coast Parliamentary secretary Adam Crouch said that the new Wyong Hospital Palliative Care Unit will build on the recent improvements made for the palliative care services on the region, after opening the Palliative Care Unit at Gosford Hospital.
Once operational, the new unit will provide access to family amenities, single rooms, and an outdoor space for the community.
The latest move follows the recent opening of $135.1m (A$200m) Wyong Hospital Redevelopment at 'Block H' as well as an additional $4.32m (A$6.4m) funding for the expansion of the Cancer Day Unit as part of the 2022/23 NSW Budget.
Last month, the NSW and Victorian Governments unveiled plans to collaborate to deliver the $360m Albury Base Hospital redevelopment project in Australia.
In addition to $69.73m invested by the Commonwealth and NSW governments, each government committed to offer $145.2m for the redevelopment project.