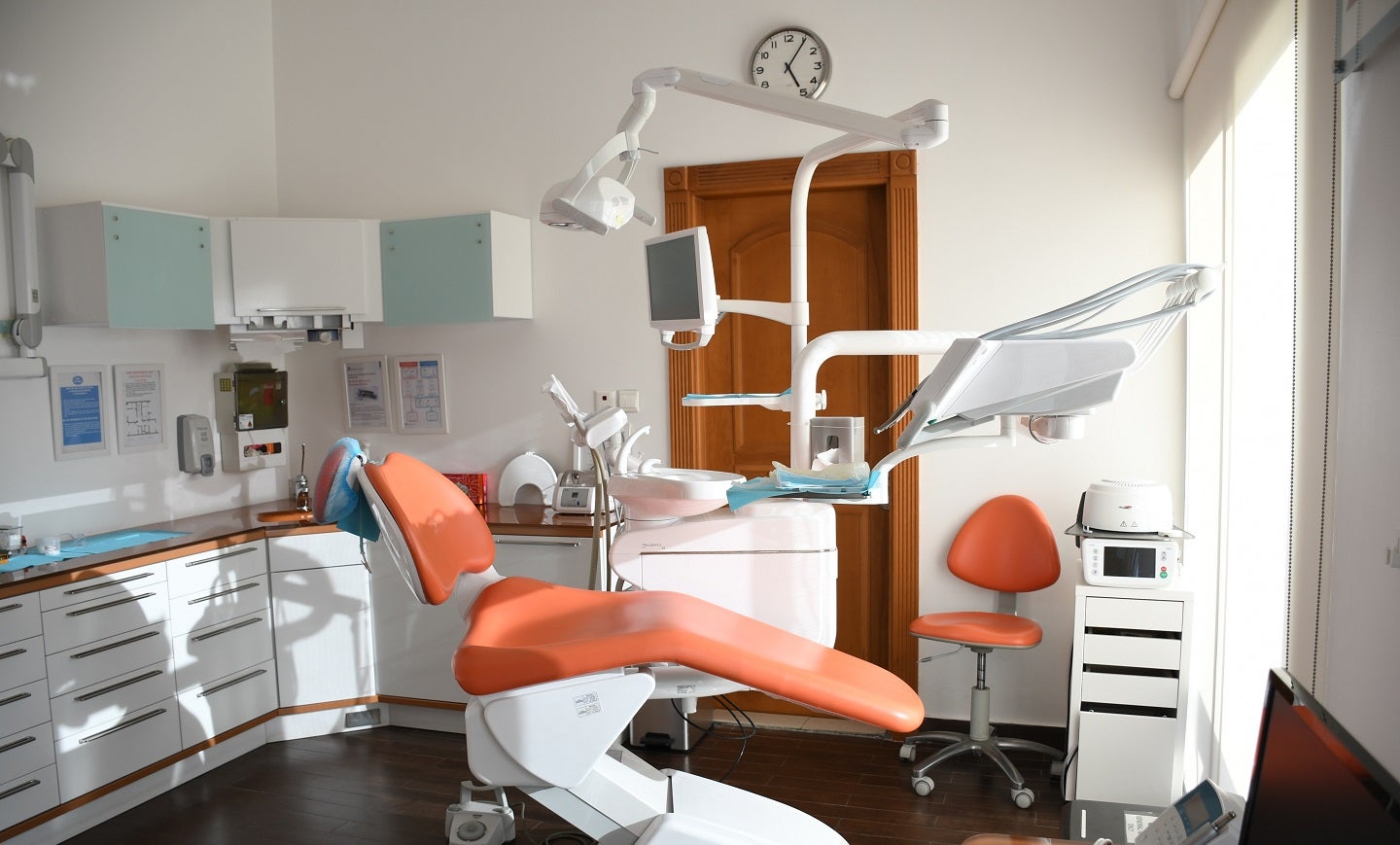 The Australian governments of the Commonwealth and Northern Territory (NT) are set to establish two Medicare Urgent Care Clinics (UCCs) in Palmerston and Alice Springs.
The NT government is currently in advanced negotiations with the Palmerston GP Super Clinic and the Central Australian Aboriginal Congress to deliver the UCCs in Darwin and Alice Springs, respectively.
These clinics will offer bulk-billed treatment for non-life-threatening emergencies and remain open seven days a week for extended hours.
By partnering with local primary health providers, the UCCs will reduce the burden on the territory's public hospitals.
The establishment of these clinics will enhance access to urgent care in non-hospital settings for vulnerable groups such as people with disabilities, people from culturally and linguistically diverse communities, and First Nations people.
They will also provide patients in partner hospitals with episodic care for urgent conditions and alleviate the pressure on emergency departments.
Set to be operational by mid-year, the clinics will complement general practice and integrate with existing local health services.
Australian Prime Minister Anthony Albanese said: "The Australian Government is establishing more than 50 Medicare Urgent Care Clinics across Australia to increase access to care and reduce pressure on our already overburdened hospitals.
"Providing accessible and affordable healthcare for all Australians is important to this government."
Additionally, the prime minister and chief minister have inaugurated the $27m (A$40.32m) cyclotron facility at the Royal Darwin Hospital campus.
The hospital is producing radioisotopes for the positron emission tomography (PET) scanner for cancer and other scans.
The locally produced radioisotopes will lead to faster diagnosis and treatment, reducing the need for patients to travel interstate for scans.
The cyclotron facility has increased the RDH PET service capacity and will enable an additional five patients per day to access scans.