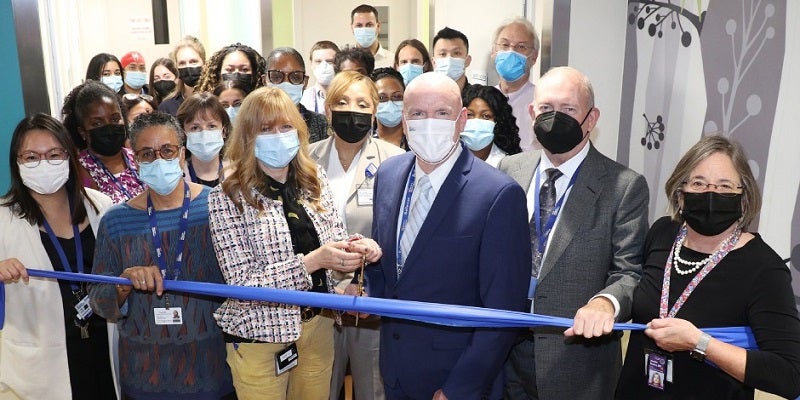 NYC Health + Hospitals/Bellevue has announced the expansion and renovation of space for its Children's Comprehensive Psychiatric Emergency Program (CCPEP).
The expansion will increase the interview rooms from one to four and provide additional space to triage incoming patients as well as more secure registration area.
It will also include a Comfort Room for patient use, along with a bigger waiting area for patients as well as their families.
The programme has been designed for providing mental health care for patients aged up to 18 in New York.
CCPEP is claimed to be the only programme of its kind in the state and one of very few in the country.
NYC Health + Hospitals/Bellevue CEO William Hicks said: "The newly renovated Children's CPEP provides a welcoming milieu of care designed to support and accommodate the special psychiatric needs of children and adolescents at a time when they most need it.
"This programme expansion demonstrates our full commitment to providing the best possible patient- and family-cantered, evidence-based treatment for New Yorkers of all ages."
During calendar year 2021, the Children's CPEP has received 2093 patient visits.
The programme includes an interim crisis clinic, a six-bed extended observation unit, an evaluation unit along with access to mobile crisis services.
The staff for Children's CPEP includes 24-hours a day by child and adolescent psychologists, social workers, psychiatrists, and nurses who are trained for stabilising children in crisis.
The Department of Child and Adolescent Psychiatry of NYC Health + Hospitals/Bellevue provides inpatient care for nearly 45 children and adolescents aged 18 years.