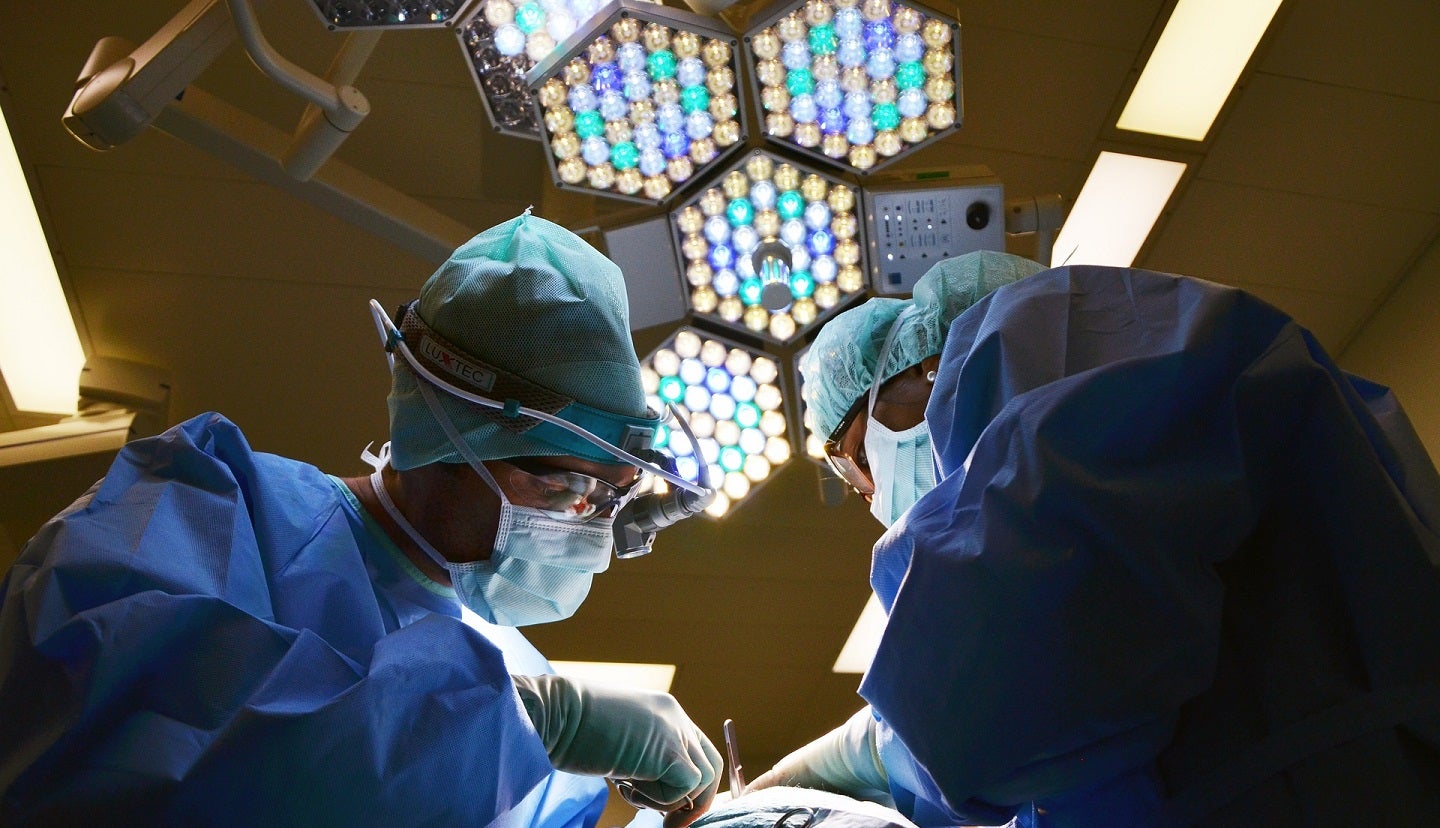 New York University (NYU) Langone Hospital – Long Island in Mineola has placed an order with Sweden-based RaySearch Laboratories for RayStation to replace the existing treatment planning system.
Langone hospital's Varian linear accelerators, Accuray CyberKnife and Accuray Radixact systems are all compatible with RayStation.
The new installation will provide advanced automation tools that use machine learning techniques for efficient segmentation, and will enhance clinic contingency with fallback planning, thereby ensuring alternative treatment plans are available in case a specific machine is not available.
Additional features in the RayStation include multi-criteria optimisation, deformable registration and adaptive treatment planning.
Revenue from the order will be recorded by RaySearch in Q2 2023.
New York University Langone Hospital – Long Island chief physicist of department of radiation oncology Dr Matthew Witten said: "We seek to continually implement new technologies in the Department of Radiation Oncology at NYU. RayStation will provide a unified solution for treatment planning across all modalities, including conventional linear accelerators, CyberKnife, Radixact and high-dose rate brachytherapy.
"Our goal is to make our department even more efficient, and to further our ability to provide world-class care for our patients."
RaySearch founder and CEO Johan Löf said: "We are pleased to help NYU Langone – Long Island to enhance treatment quality and efficiency by implementing RayStation for all their treatment techniques and machines."
NYU Langone Hospital – Long Island is a 591-bed medical centre. It is known for providing treatment for heart disease, cancer and diabetes.
It provides care in almost every specialty and subspecialty of medicine and surgery.