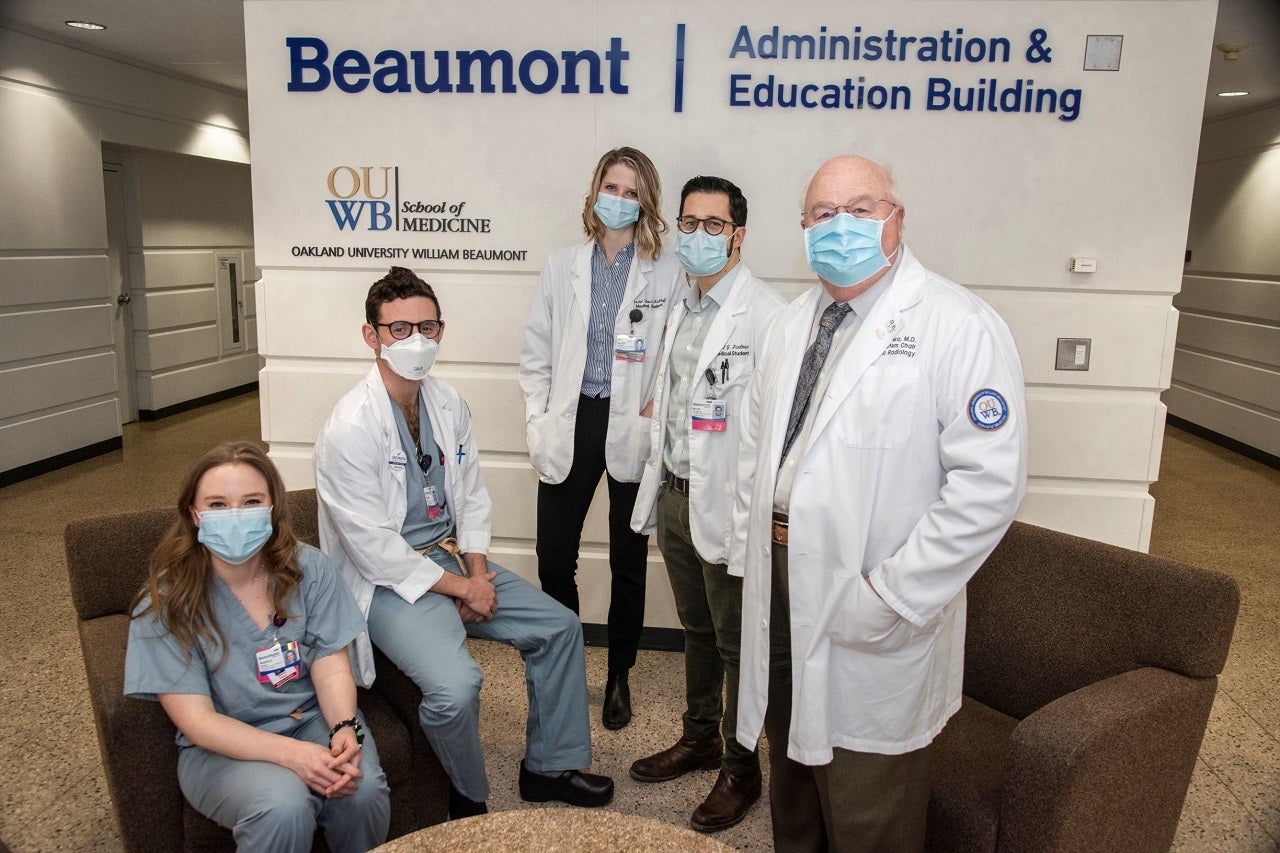 Oakland University and William Beaumont Hospitals have extended their affiliation agreement through 2041.
This extension paves the way for Oakland University William Beaumont School of Medicine medical students to continue their training at the largest health system in Michigan. It also provides the two entities with enhanced research capabilities.
On 15 February, the amended and longer term agreement secured approval from by the Oakland University board of trustees, and on 17 February from the Beaumont Health board of directors.
The approval will enable OUWB students to continue to train at Beaumont Hospital, Royal Oak, Beaumont Hospital, Troy, and Beaumont Hospital, Grosse Pointe.
Furthermore, the amended agreement also bolsters capabilities for researchers from both entities, thereby enabling them to share data easily and widen the amount of research carried out.
Oakland University president Ora Hirsch Pescovitz said: "The 20-year extension reaffirms that Oakland University and William Beaumont Hospital are deeply committed to providing a premier educational environment for developing OUWB medical students into compassionate, ethical, and highly skilled physicians."
Beaumont Health president and CEO John Fox said: "It is critically important to provide exceptional training and education for the next generation of physicians. We are thrilled to extend our partnership with Oakland University, and I know our physicians, nurses, and staff are very pleased to continue working with OUWB's outstanding medical students."
The beginning of the affiliation agreement goes back to the mid-2000s, when exploratory discussions between officials at Oakland University (OU) and William Beaumont Hospitals concluded that the combined faculty, staff, and infrastructure resources of their institutions would offer a strong base for a new medical school.
In January 2007, the two entities submitted a letter of intent to the Liaison Committee on Medicine Education (LCME) to commence the formal process of accrediting a new allopathic medical school.
In July 2008, the initiative to fund a medical school was given approval by the board of directors of Beaumont Health and the board of trustees Oakland University.
The school was named as Oakland University William Beaumont (OUWB) School of Medicine.
OUWB welcomed its first class in 2011, and since then, the school has graduated 548 physicians. Currently, OUWB has around 500 students.