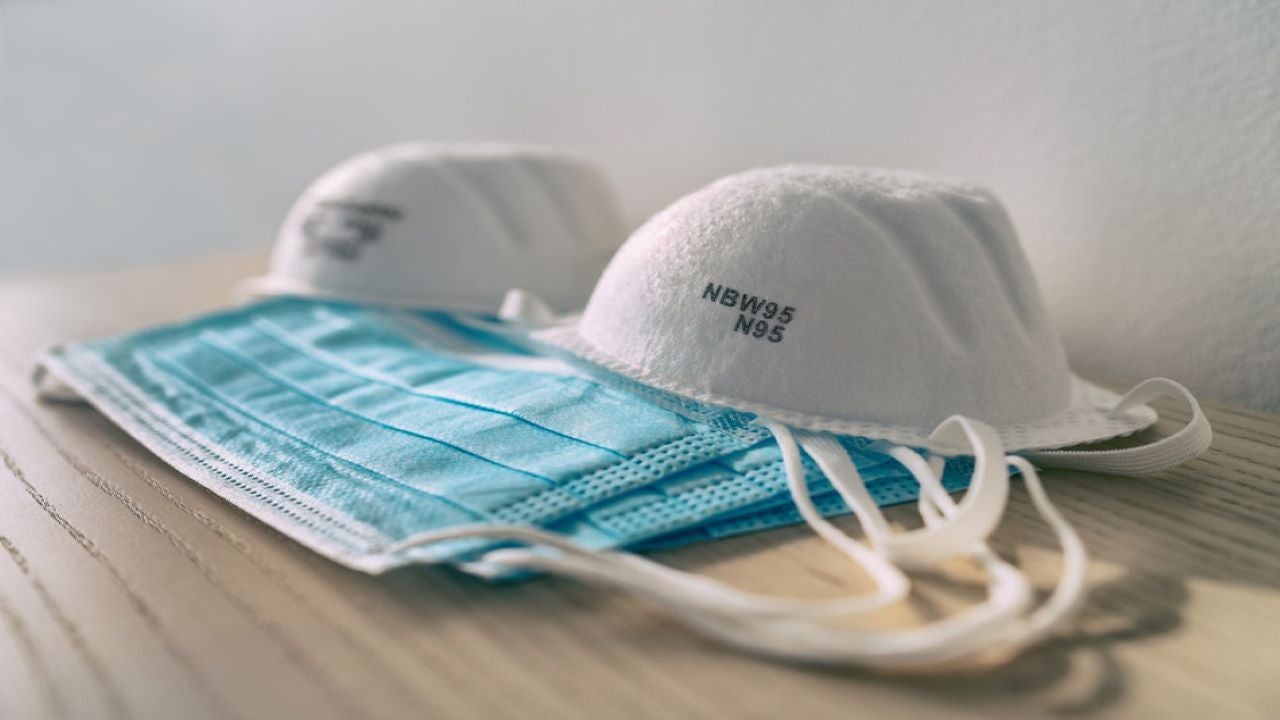 A new AARP dashboard has revealed that Ohio's efforts to protect nursing home residents during the Covid-19 pandemic was futile, with death rates exceeding national average.
Using data from the Centers for Medicare & Medicaid Services, the AARP Public Policy Institute along with the Scripps Gerontology Center at Miami University in Ohio, created the AARP Nursing Home Covid-19 Dashboard.
The dashboard was developed to give four-week snapshots of the virus' infiltration into nursing homes and impact on its residents and staff.
On 14 October, the first release revealed that nursing homes had Personal Protective Equipment (PPE) shortage, ranging from 8% to 60% in the high- and low-performing states, respectively.
The dashboard also analysed and compared state and national data on Covid-19 cases and deaths, staff cases and staffing shortages.
AARP's Ohio state director Holly Holtzen said: "As Ohio's nursing homes resume in-person visitation amidst a surge in reported infections and Governor DeWine's announcement of a new all-time high for the number of Covid-19 related hospitalisations, this data can shine a light on the areas and issues contributing to the heartbreaking situation in our nursing homes."
Over 33% of Ohio nursing homes have less than a week's supply of PPE over the four-week period ending 20 September while about 28% nationwide even after months into coronavirus outbreak.
About 35% of Ohio nursing homes have staff shortages in direct care workers versus the national average of 29%.
Covid-19 deaths in Ohio nursing homes are nearly twice the national average during the four-week reporting period.
In Ohio, nearly two of every four reported Covid-19 deaths occurred in a nursing home, even though nursing home residents represent less than 1% of the state's population.