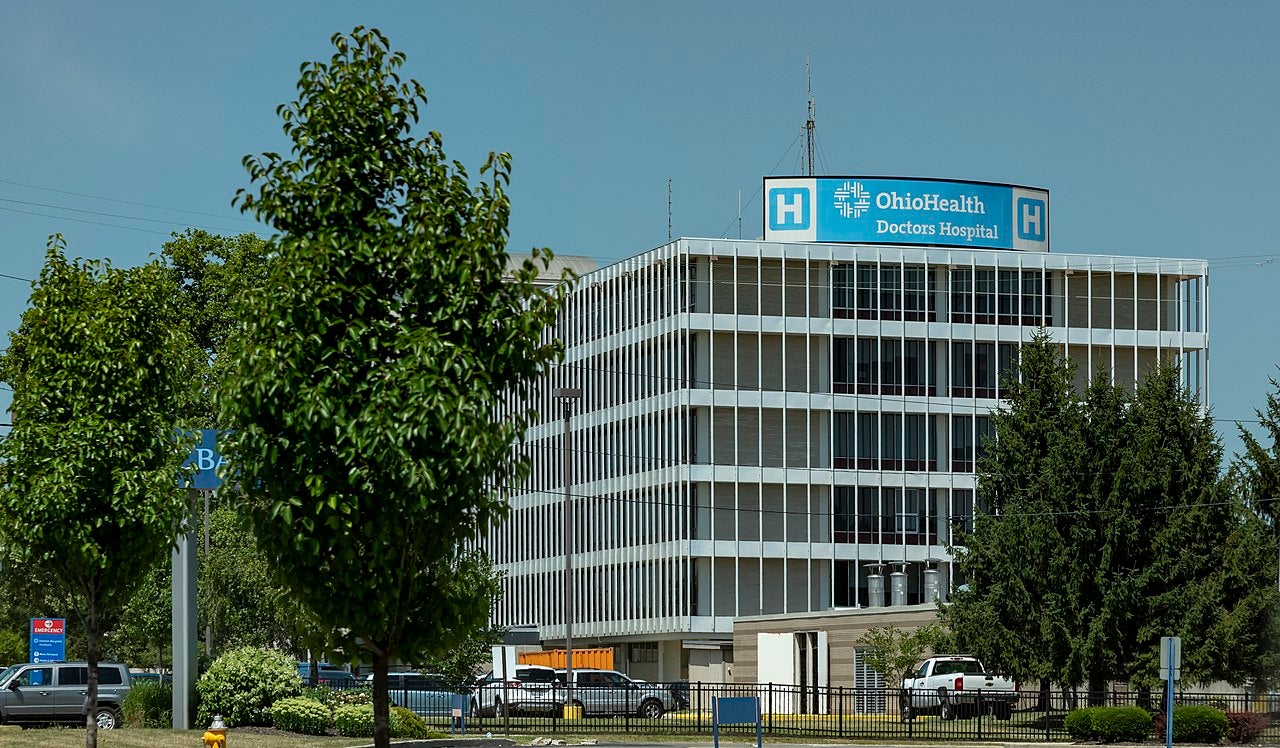 OhioHealth is set to open the New Albany Medical Campus to boost access to primary care and specialty services at New Albany in Ohio state of the US.
The non-profit healthcare network will set up the new campus at an existing facility instead of constructing a new building.
With an area of 83,000ft2, the OhioHealth New Albany Medical Campus will deliver a variety of outpatient services, including urgent care, neuroscience, orthopaedics, women's health and imaging, among others.
OhioHealth will relocate its Gahanna/New Albany Urgent Care to the new medical campus later this year while the rest of the facility will open next year.
At the new building, the healthcare network intends to explore and deploy new approaches to offer services for improving patient and provider experience.
Currently, OhioHealth is planning on design, innovation and clinical programming. The new medical campus is expected to cost $36.2m.
OhioHealth Central Market president Brian Jepson said: "OhioHealth has proudly provided care in New Albany for over a decade. During this time, we have been able to provide the community with convenient and accessible care through our urgent care, primary care and freestanding emergency department.
"Now, we are excited to take the next step and strengthen our primary care availability and improve access to other OhioHealth services and specialties for the growing New Albany community."
OhioHealth operates a network of 12 hospitals, more than 200 ambulatory sites, along with hospice, home-health, medical equipment and other health services. It involves 35,000 associates, physicians and volunteers.
In February this year, OhioHealth announced plans to expand its OhioHealth Pickerington Medical Campus. Its plans include the conversion of its medical campus into a new hospital, adding inpatient beds and new services.
In a separate development, OhioHealth has partnered with Docent Health to provide digital patient care. Patients will have access to the OhioHealth Guide service, which is a text-based consumer engagement platform that customises interactions.