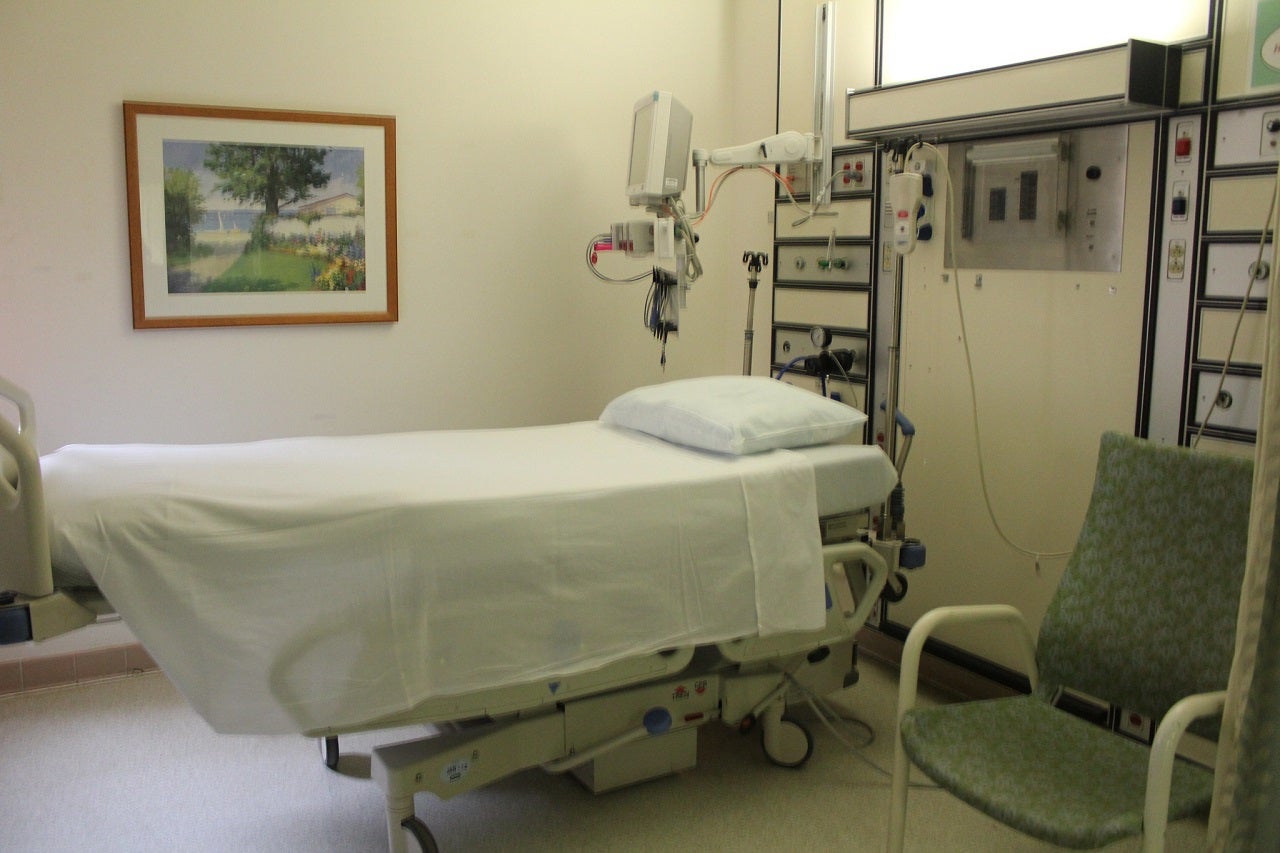 OhioHealth in the US has released details of a new hospital in Pickerington which will offer various new services to the community, representing an investment of $140m.
The new six-storey, 220,000 square foot facility will be called OhioHealth Pickerington Methodist Hospital and includes additional cancer services.
It is planned to be built over 30 acres of undeveloped land on-site, expanding from the northern side of the current campus.
The hospital will provide services including cancer, women's health, trauma, heart and vascular, acute stroke programme, general medicine, general surgery and ancillary expansion.
OhioHealth accountable executive for the project Kevin Lutz said: "OhioHealth is committed to expanding our already robust services in the Pickerington community.
"Since we opened the OhioHealth Pickerington Medical Campus in 2015, we have continued to learn about the healthcare needs of those who live and work in and around Pickerington."
The expanded cancer space will be 15,000ft² and feature 16 exam rooms and 20 infusion bays for oncology as well as neuro infusion needs.
Additionally, it will have a point-of-care lab and an infusion pharmacy that will be co-located with the main pharmacy of the hospital.
The Pickerington Medical Campus currently serves breast and colon and rectal cancer patients with surgeon's offices on-site.
Level III trauma services will also be coming to Pickerington Methodist, the first trauma centre in Pickerington.
These centres provide 24-hour immediate coverage by emergency medicine physicians and also have general surgeons, orthopedic surgeons and anesthesiologists available.
Pickerington Methodist Hospital will include a labor and delivery unit, a level II nursery and two operating rooms for C-sections.
More than 500 associates will work in the hospital, for which construction is planned to start this year, with a projected opening date of late 2023.
The hospital, which was designed by Cannon Design, will have 60 total beds and six operating rooms. Messer Construction is serving as the builder.