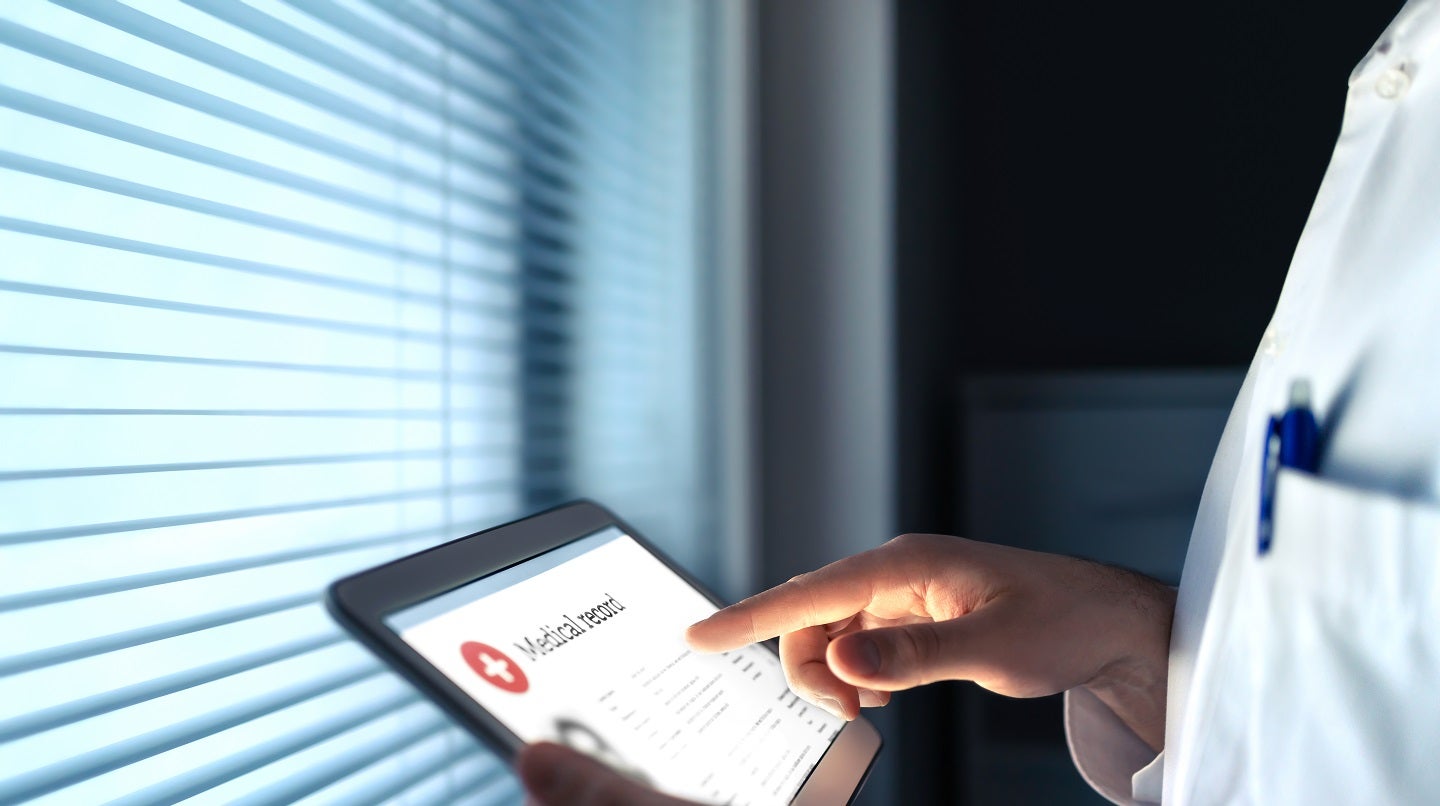 OhioHealth has partnered with Vibe Health by eVideon to increase clinical efficiency and modernise the in-patient experience.
Under the partnership, Vibe Health's smart room platform will be initially deployed at OhioHealth Pickerington Methodist Hospital, which is slated to be opened in December this year.
OhioHealth IT Integration vice-president Andrea Darby said: "As we prepare to open Pickerington Methodist Hospital, we want to ensure that we have the technology to elevate the quality of care that patients and their families will experience during their time with us."
OhioHealth will also deploy Vibe Health's full suite of patient and nurse-centric solutions including Engage, an interactive TV solution; Insight, a digital whiteboard; Companion, a bedside tablet software; and Aware, a dynamic digital door sign outside the room of the patient.
OhioHealth will integrate the solution with Epic, its electronic medical record (EMR) partner to use the EMR as the single point of truth for critical information related to health.
In addition, the collaboration will include integration with enterprise telehealth solutions company Caregility to offer virtual nursing support for the patient and care team.
Vibe Health by eVideon chairman and CEO Jeff Fallon said: "OhioHealth's desire for a complete solution that not only elevates the care experience for patients and families, but also transforms the day-to-day for nurses and clinical teams perfectly aligned with Vibe Health's mission.
"We are thrilled to partner with such a dedicated group at OhioHealth to bring the many benefits of smart room innovation to their staff and the communities they serve."
Furthermore, Vibe Health will team up with OhioHealth's vendors of choice for meal ordering and real-time location services to reduce inefficiencies for nurses.