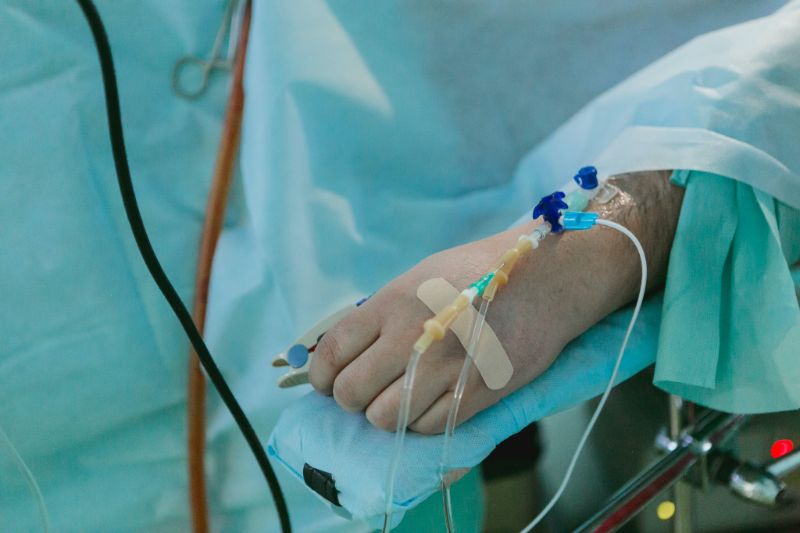 Public health officials in Oklahoma state, US are renegotiating hospital surge contracts as the number of Covid-19 cases and hospitalisations continue to increase.
The new contracts will grow the number of hospitals that provide treatment for only Covid-19 patients in the Oklahoma City metropolitan area, reported Oklahoma Watch.
An existing contract at Oklahoma State University Medical Center, Tulsa will be retained. Under the new contracts, a total of 335 beds will be available for Covid-19 patients.
In addition to Oklahoma State University Medical Center, the earlier contracts involved Integris-Baptist Medical Center, Portland Avenue in Oklahoma City.
On 10 July, the number of hospitalisations due to Covid-19 in the city is said to have hit the highest since late March. According to the state's executive order report, 499 people with confirmed or suspected Covid-19 were in the hospital on 10 July.
Interim Health Commissioner Lance Frye was quoted as saying: "I know the numbers are up as far as hospitalisations, but they're all saying that they're doing fine.
"They're not to the point that they're concerned enough to where they want to discuss any alternatives such as limiting elective surgeries or anything like that. They're still fully functioning, fully open and seem to be doing well.
"But we wanted to assure that we had a backup insurance plan basically for these patients if the hospitals start to get full."
With the new contracts, 120 beds will be available for Covid-19 patients across Mercy Hospital, SSM Health St. Anthony Hospital, OU Medical Center, Norman Regional Hospital and AllianceHealth Midwest.
Oklahoma State University Medical Center will continue to have 120 beds available.
Furthermore, the state's health department will have an option for the coming eight months to reserve 95 beds at Integris-Portland Avenue for Covid-19 patients.