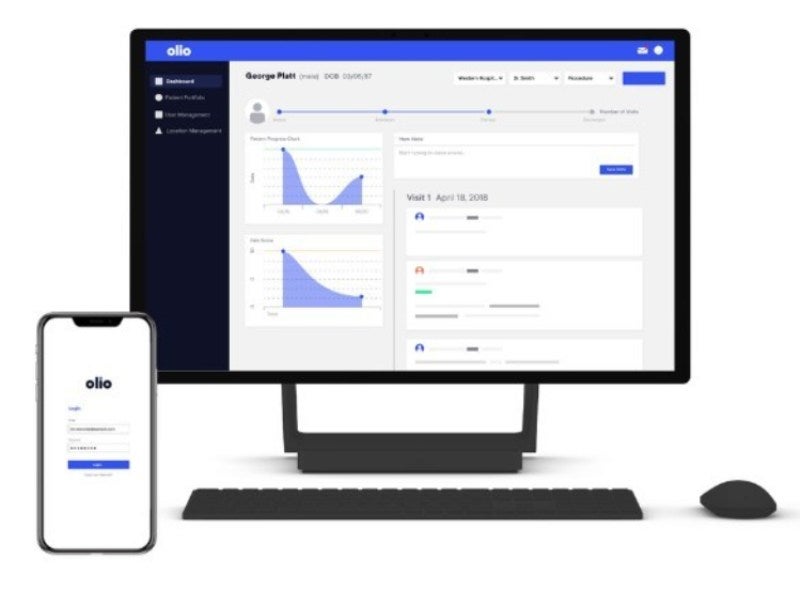 Olio , a communication platform that digitally connects hospital and physician teams with post-acute providers around the patient's treatment, has launched its technology platform in the US.
The platform closes the communication gap between acute and post-acute providers, which enables patients to receive more coordinated care, thereby improving clinical outcomes.
It also combines features needed for gaining insights into the patient condition throughout the complete term of care.
Olio enables hospitals and physicians to gain visibility into patient location, condition, and clinical effectiveness of their partners across the care spectrum.
Its digital communication platform links acute and post-acute providers, thereby enabling direct, real-time communication.
Through episode particular progress logs and care protocols, acute and post-acute providers can gain essential information to offer the best care to specific patients' needs.
Olio is developed on a HiTrust certified infrastructure that is both ISO 27001 certified, SOC 2 Type 2 audited, and has full HIPAA and GDPR/Privacy Shield compliance programmes to ensure the security of protected health information.
Indiana University Health Hip and Knee Center director Michael Meneghini said: "The primary goal for every physician is getting the best clinical outcome for each patient.
"Patients benefit from greater collaboration and communication between the acute and post-acute care teams after a hospitalization or procedure.
"Olio enables this communication with a truly unique and unmatched technology platform, giving the care teams the ability to make informed decisions that provide the best care for patients."
TLC Management regional director of operations Philip Heer said: "We're committed to restoring our patients to their highest potential through kind, compassionate medical care.
"We are utilising Olio to enable greater collaboration between our care team and our patients' acute care teams. Our commitment to our patients' health outcomes led us to use the Olio platform and we're thrilled with the impact it's having."