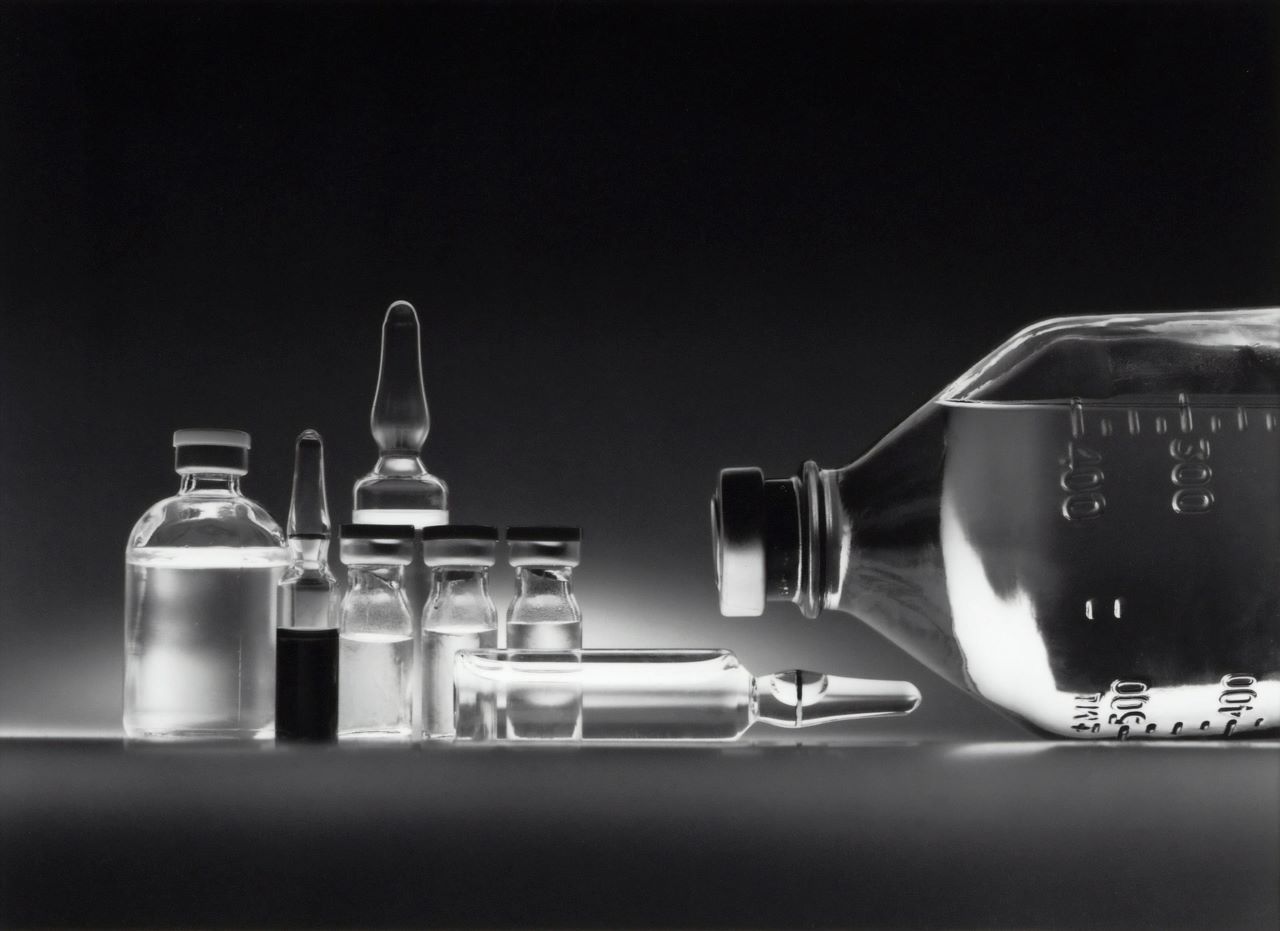 The Christ Hospital Health Network has chosen Omnicell's Central Pharmacy Dispensing Service to boost medication inventory management.
Located in Cincinnati, Ohio, the Christ Hospital Health Network provides acute care, and has a remote hospital in Liberty Township, five ambulatory outpatient centres and several offices located throughout Ohio.
This network is supported by over 1,300 physicians and over 6,000 team members.
Omnicell is  a provider of medication management solutions and adherence tools for health systems and pharmacies.
Its Central Pharmacy Dispensing Service automates critical workflows in central pharmacy, which in turn leads to total operational efficiency.
Due to manual and disjointed processes in central pharmacy, there are safety and operational challenges, with a rate of one error per every 200 dispenses.
The manual processes lead to not only errors, but also cause pharmacists to spend 75% of their time on non-clinical activities, which in turn causes rippling effects on patient care, employee satisfaction, as well as turnover.
Omnicell's Central Pharmacy Dispensing Service brings together advanced robotic dispensing technology, trained technicians,  benchmarking tools, to boost value and clinical, operational, and financial outcomes.
The Christ Hospital Health Network, which is an existing Omnicell partner, is one of the latest health systems to embrace this solution to enhance patient safety, and reduce medication waste.
The Christ Hospital Health Network director of pharmacy Justin M. Gamble said: "Automation offers many benefits, including increased safety, efficiency and cost savings, but automation on its own is not enough.
"Through comprehensive operational service models like Central Pharmacy Dispensing Service, we are able to optimise and maximise the benefit of automation technology, allowing our staff to shift focus from logistical tasks to play a more active role in patient care initiatives."
Omnicell executive vice president and chief commercial officer Scott Seidelmann said: "Omnicell is delivering the technology and services to address the gaps and challenges across an increasingly complex and critical pharmacy supply chain.
"The growth in adoption of solutions like our Central Pharmacy Dispensing Service demonstrates that the market recognises the value of the Autonomous Pharmacy vision to improve efficiencies across the continuum of care, driving better outcomes and performance."