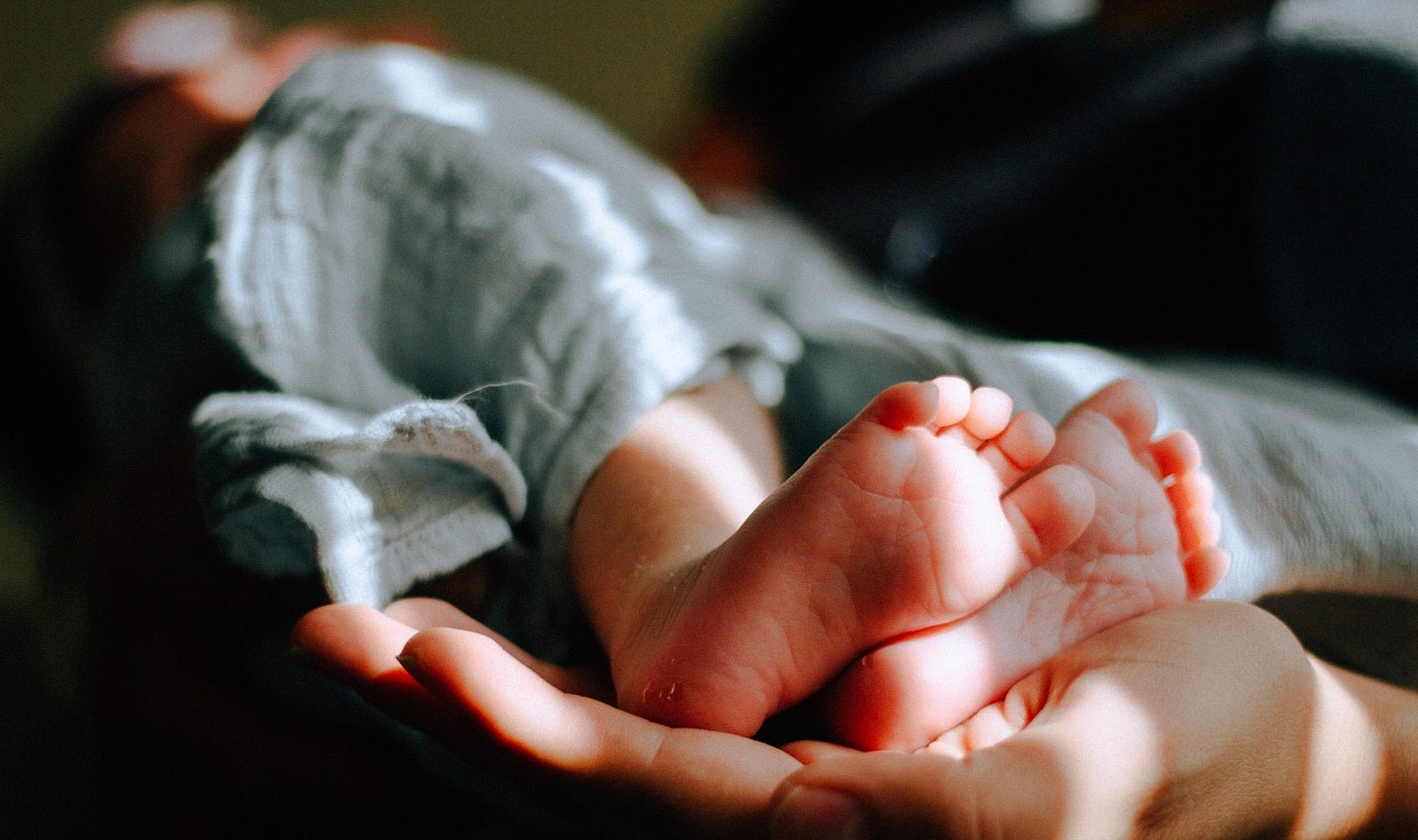 US-based clinical workflow automation platform OmniLife Health has expanded its FlowHawk platform to include paediatric care with the launch of FlowHawk for Kids.
FlowHawk for Kids is a clinical workflow automation solution for paediatric transplant clinics.
An end-to-end solution, FlowHawk for Kids automates and digitises the transplant journey, right from patient referral and waitlist management to organ transplantation and even post-transplant care.
More than 1,900 children are on the waitlist for an organ transplant in the US. Many of them pass away before receiving transplantation, despite there being many donor organs available, and this is where OmniLife Health intends to help with its FlowHawk for Kids.
The introduction of FlowHawk for Kids aims to help paediatric transplant facilities by enhancing organ intake and saving more children.
FlowHawk for Kids is said to be the only clinical automation tool for paediatric transplant clinics.
The application centralises case activity in real time, enhances purposeful collaboration, expedites care delivery and improves patient safety and outcomes.
To create the best workflows for FlowHawk for Kids at each stage of the organ transplant process, OmniLife Health collaborated with the leading paediatric transplant hospitals in the country.
FlowHawk for Kids is currently being used in children's hospitals across the US.
OmniLife Health co-founder and CEO Dalton Shaull said: "There is no shortage of organs available for children, yet many kids die on the waitlist.
"Organ intake is highly complex and time-consuming, made worse by the fact that transplant teams often manage the process with Excel spreadsheets and group messages to dozens of clinicians.
Dalton added: "FlowHawk for Kids cuts through that administrative burden to normalise, standardise and digitise the entire transplant journey and ensure children are matched with the organs they need."