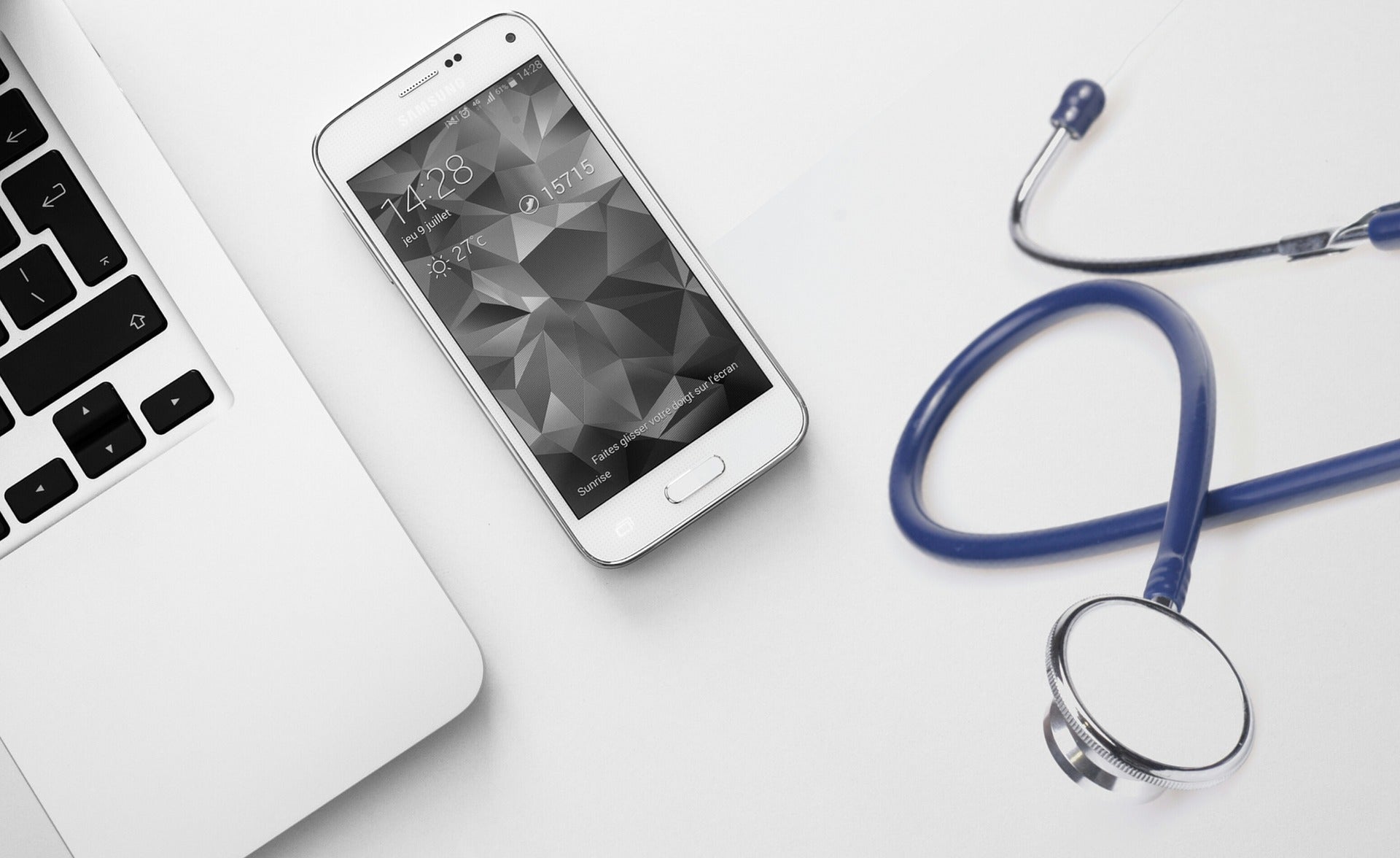 1Life Healthcare (One Medical) has agreed to acquire primary care group Iora Health for a total all-stock consideration of about $2.1bn.
Under the terms of a definitive agreement signed by the companies, the shareholders of Iora Health will receive One Medical's 56.1 million shares.
A membership-based primary care practice, One Medical offers both at-office and virtual care.
One Medical and Iora Health are complementary to each other and the deal will help boost their care models as well as support growth and scale-up.
The acquisition is expected to create a member-based, technological primary care platform to provide better care and health.
It will also help to expand One Medical's platform to provide multi-modal care via constant digital health and in-person care across 28 markets.
Furthermore, the deal will extend One Medical into full-risk Medicare reimbursement models. The company estimates potential market opportunity of $870bn across Commercial and Medicare sectors.
One Medical chairman and CEO Amir Dan Rubin said: "Together we will expand our addressable market to serve more members in more geographies with digital and in-person care across every stage of life, with further capabilities to deliver care within full-risk models.
"Together with Iora Health, we can deliver better health, better care, and lower costs for children, adults, and seniors."
The company stated that the deal is expected to have more than $350m in annual revenue synergies and about $30m in net cost synergies per year by 2025, with approximately $30m in cumulative capex savings through 2025.
The acquisition is subject to customary closing conditions that include One Medical and Iora Health stockholder's approval and regulatory approval.
It is expected to be concluded in the third quarter or the fourth quarter of this year.
Iora Health shareholders are set to hold approximately a 26.75% stake in the combined company after the completion of the deal.