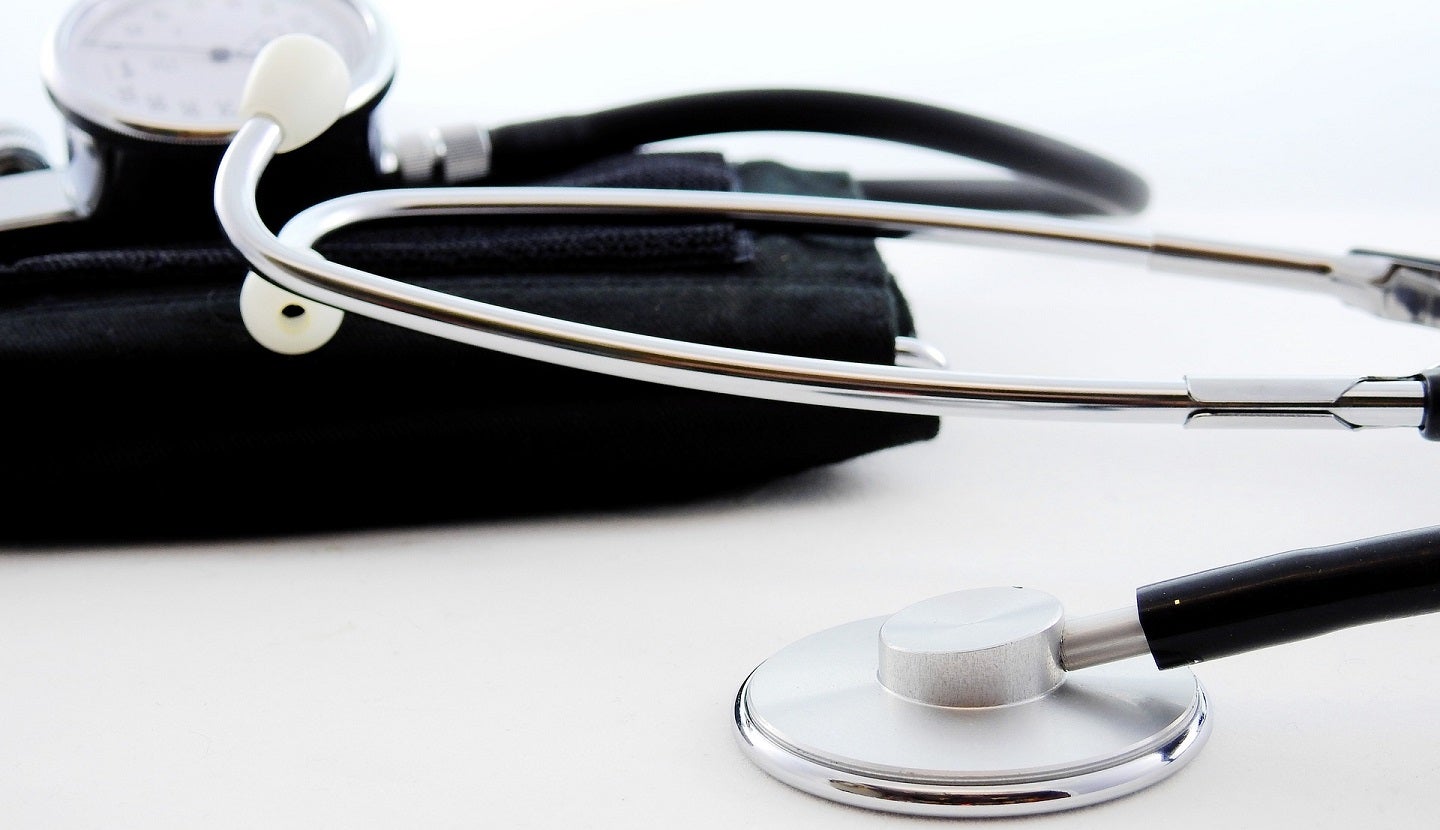 Orange Private Hospital, located in New South Wales (NSW), Australia, has entered voluntary administration less than two years after its opening, reported abc.net.au.
The hospital employs 64 staff members and 32 surgeons.
Opened in July 2021, the seven-theatre hospital was a significant component of a $50m health precinct project spearheaded by Zauner Construction and James Richmark Pty Ltd.
Administrators from Ernst & Young aim to secure the facility's long-term future and will undertake an expression of interest campaign to seek recapitalisation or its divestment.
Meanwhile, Orange Specialist Clinic director Dr Rob Knox told the media outlet that operations of the Orange Specialist Clinic, which is located in the same building as the hospital, will continue as normal in the foreseeable future.
The clinic is a practice of medical specialists including surgeons, and clinicians, who use the hospital's facilities.
The priority is to minimise disruptions to clinical care, added Dr Knox.
Administrator David Kennedy said: "Our priorities are the continuation of services at the hospital and to ensure any disruption is minimised.
"We are committed to having regular and clear communication with doctors, employees, patients and the local community."
Orange Private Hospital occupies two levels of the Bloomfield Medical Centre and specialises in surgical services with 23 private rooms.