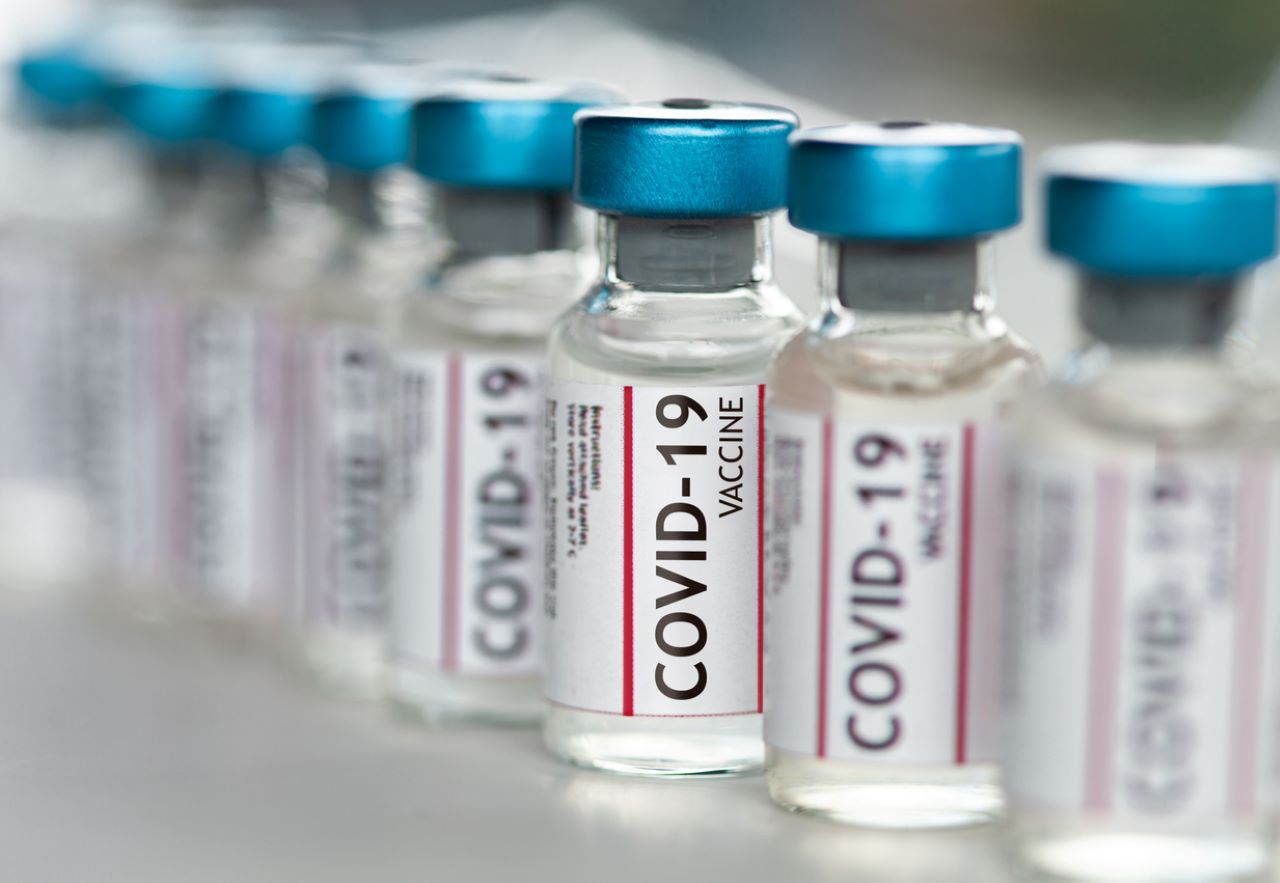 Enterprise virtual care solutions provider Orb Health has announced its new programme that systematically organises patient eligibility, prioritisation, registration, appointment and follow-ups for health centres providing the Covid-19 vaccine.
A provider in enterprise virtual care and chronic care and beyond, Orb Health assists health systems that are providing the vaccine with rapid scaling and delivery in order to meet the tremendous demand that has emerged for the potentially life-saving serum.
The added advantage of this programme is that it facilitates all this without the need for any extra resources or infrastructure.
A recent Tampa Bay Times article reported that health centres providing the vaccine have been inundated with calls from patients eager for registration and inoculation, signifying the overwhelming demand for the vaccine.
In response to the engulfing demand for the vaccine, Hillsborough county director of emergency management Tim Dudley said: "What we've seen is unprecedented demand and interest for this vaccine, and that's good to know that our citizens are ready for the vaccine. We've seen about 2,000 calls a minute trying to get through on those lines."
The patient-centric Enterprise Virtual Care solution run by Orb Health delivers a seamless virtual extension for patient response and care coordination, while creating economies of scale in care capacity.
Orb Health's Virtual Care Cloud's rapid and efficient service connects to EMR systems, such as Epic, Cerner, Intergy, Greenway and AllScripts, thereby allowing healthcare facilitators, experienced care coordinators to handle the critical Covid-19 vaccine delivery procedures with ease.
Orb Health CEO Bryan Krastins said: "Orb Health has enabled health systems and centers to be successful in Chronic Care and beyond by proactively servicing patients as an extension of their health system and center without needing additional resources or personnel. We simply added our collaborative Rapid Vaccine Coordination workflows to our service that enables health systems and centers to quickly implement and scale to meet the extraordinary call volume.
"By removing the limitations of their contact center, we can help any health system, centre, or clinic to accelerate the roll out of the vaccine to at-risk patient populations."