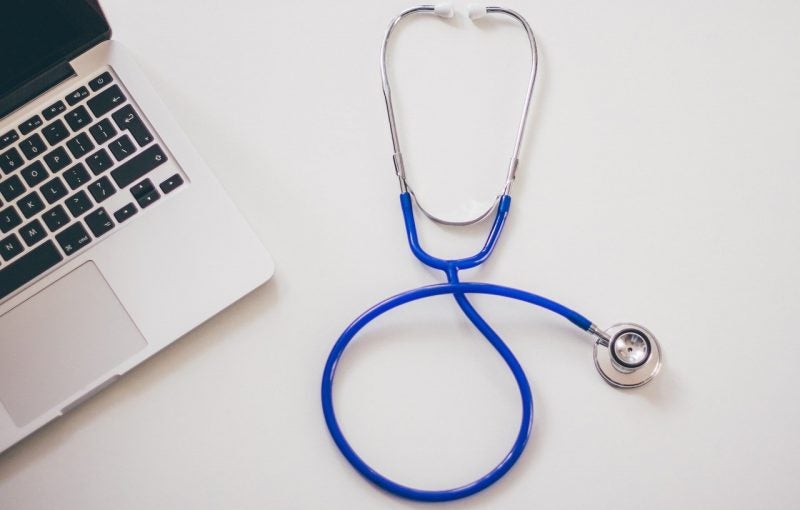 LHC Group and Orlando Health have entered a definitive agreement to establish a new joint venture focused on home health and home and community based services (HCBS) in the Florida state, US.
The joint venture will include three existing locations each of Orlando Health and LHC Group providers in Orlando, Clermont, Kissimmee and Altamonte Springs.
LHC Group delivers in-home healthcare services and is the joint venture partner for 350 hospitals across the US. The company provides home health, hospice, home and community based services and facility-based care.

LHC Group chairman and CEO Keith Myers said: "We look forward to expanding the availability of in-home healthcare services in the state of Florida, particularly in cooperation with an outstanding partner like Orlando Health.

"Throughout the state, Orlando Health has earned a reputation for quality through hard work, dedication to patients, and a commitment to the health of the communities they serve. Working together, we will bring that same level of service to even more people."
Orlando Health is a not-for-profit healthcare network comprising approximately 450 locations, including 13 wholly-owned or affiliated hospitals and emergency departments and cancer centres.

Orlando Health ambulatory services senior vice-president Greg Ohe said: "LHC Group has been recognised for more than 20 years for its commitment to delivering person-centered care.
"This agreement will create for the community the most convenient, responsive, high-quality, and full continuum of care currently available."
The joint venture agreement is expected to be finalised in August this year, subject to customary closing conditions. After completion, LHC Group will buy majority ownership.