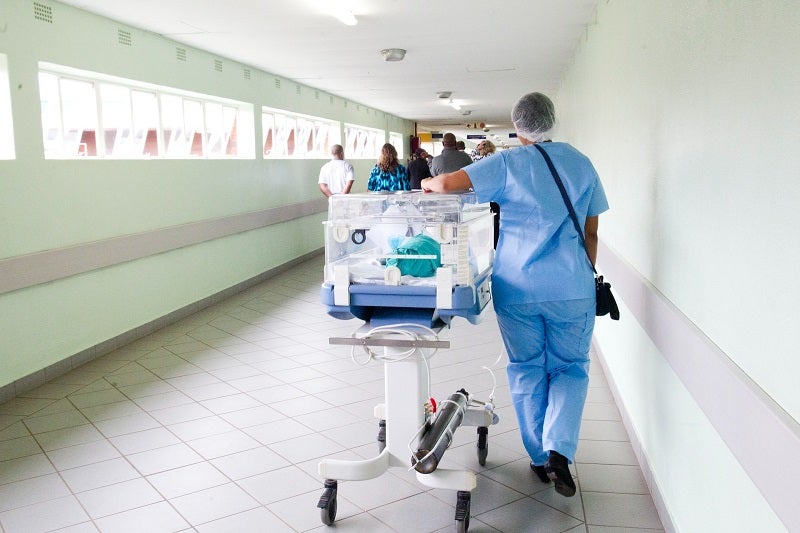 US-based not-for-profit health care company OSF HealthCare has signed a letter of intent with US HealthVest to form a joint venture for the construction of a new behavioural health facility in Peoria, Illinois, US.
The companies will together develop and build what they claim to become the largest behavioural hospital that is focused on adults south of Chicago.
To be situated on OSF HealthCare-owned land on Illinois Route 91, the planned 100-bed hospital will expand access to urgently required mental health care for residents of central Illinois.
It will provide a complete continuum of behavioural healthcare services that include comprehensive treatment for people suffering with acute mental health symptoms.
With a crisis centre, the new hospital will be open 24/7 and provide free valuations as well as specialised programmes with evidence-based care.
Additionally, it will provide intensive outpatient and partial hospitalisation programmes.
OSF HealthCare chief medical officer Ralph Velazquez said: "We are excited to announce our partnership with US HealthVest to bring an inpatient behavioural hospital to the region because the need is great.
"Access is a challenge, and between people who don't seek the care they need and those who seek care in other settings, we know the true gap and the number of potential persons served is even higher."
Community Health Needs assessments, which are conducted every three years, demonstrated need for more behavioural health services.
This year assessment has prioritised mental health, mainly anxiety, depression, and suicide, as one of three significant health requirements which are impacting Peoria, Tazewell and Woodford Counties.
OSF HealthCare Behavioral Health Physician Services director and psychiatrist Samuel Sears said: "Being able to bring in a large number of beds to central Illinois keeps people close to home and allows us to provide that continuity of care within the community that people reside and allows for family members to be much more involved in the care of their loved ones which we know is evidence based and compassionate."