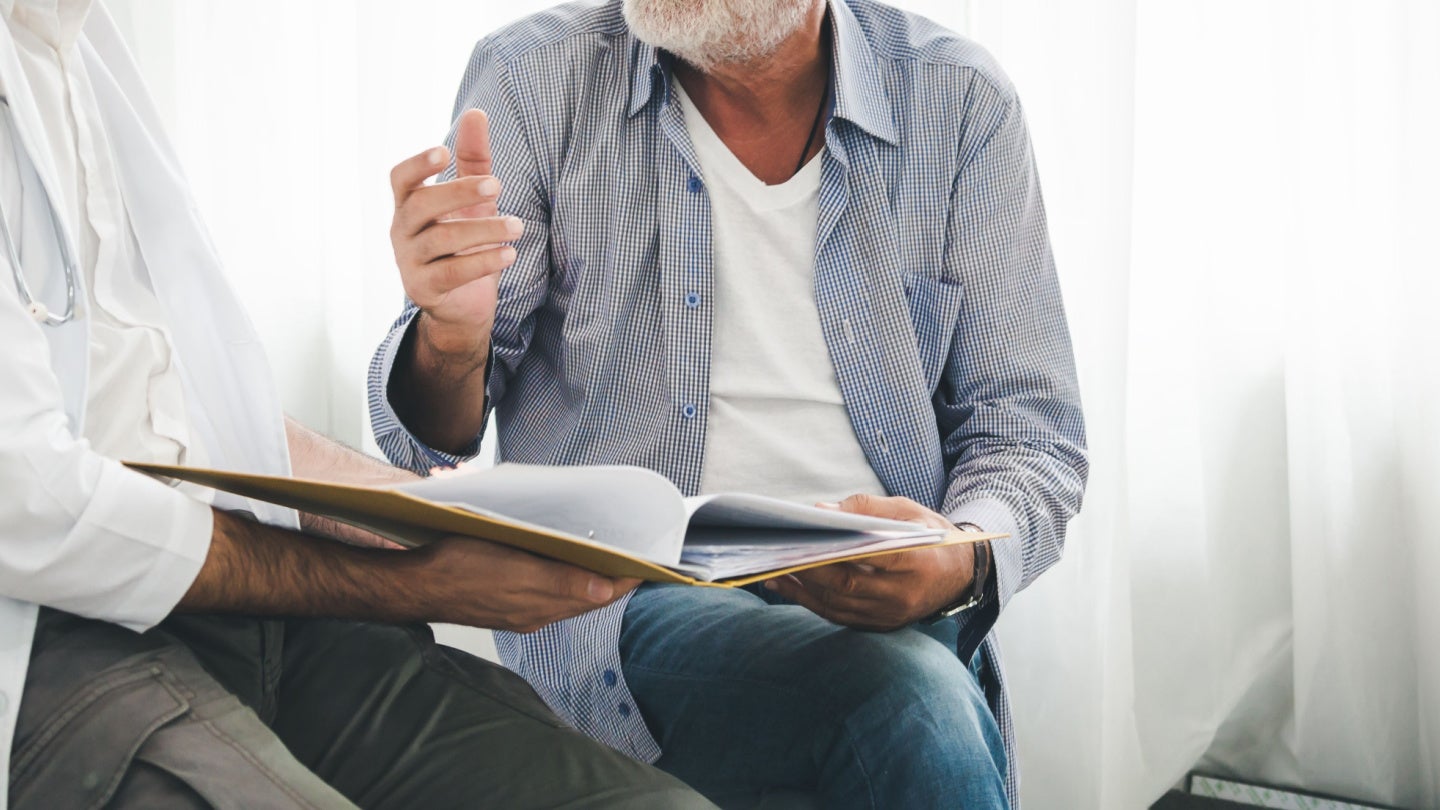 OSF HealthCare, an integrated healthcare network catering to patients in Illinois and Michigan, US, has reported enhancement in behavioural health outcomes using the Amwell Converge platform.
Amwell Converge offers a comprehensive care experience, enabling in-person, virtual, and automated interactions.
The results show patient anxiety screening scores and patient depression screening scores improved by 50% and 53%, respectively while clinical improvement for patients with moderate behavioural health conditions was 58%.
Besides, a 94% patient satisfaction rate was recorded with SilverCloud by the Amwell platform.
A digital mental health tool, SilverCloud was purchased by Amwell in 2021.
OSF HealthCare director of behavioural health Dominique Dietz said: "After experiencing such devastating behavioural health trends in our patient population, our efforts to adopt and expand a hybrid approach to behavioural healthcare, in partnership with Amwell, have proven valuable in our mission to serve our communities with the greatest care and love.
"The Amwell platform provides a scalable, reliable and flexible framework that can help us meet the growing and evolving needs of our communities now and into the future."
OSF HealthCare deployed SilverCloud in 2018 to serve people with mild to moderate depression and anxiety symptoms.
It gradually extended the platform's use to more acute levels of care. The programme is currently being used by over 8,500 patients.
Amwell chief behavioural health officer Ken Cahill said: "Today, one in every four US adults lives with a mental health condition, yet more than half receive no treatment.
"We are proud to have been selected to enable OSF's delivery of a hybrid approach to behavioural healthcare that is delivering such a meaningful improvement in outcomes and patient access to care."