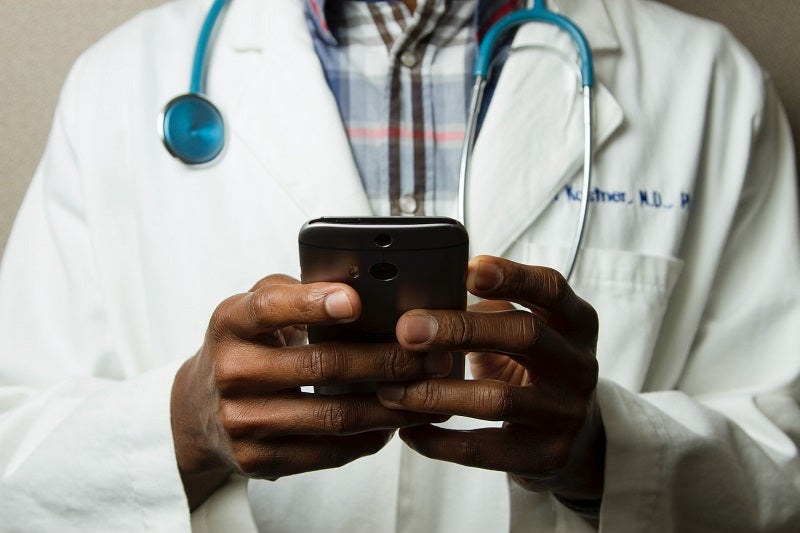 Osmind has expanded the care options for mental health clinicians with the launch of integrated Zoom Virtual Visits feature in its technology platform.
These clinicians, treating people with moderate to severe mental health conditions, such as treatment-resistant depression and anxiety, are facing increased demands.
The new Osmind feature helps them to expand care in various settings with built-in Zoom Video technology.
It allows clinicians to access synchronous and asynchronous digital communication tools in the Osmind patient app.
The virtual visits feature expands the company's integrated experience between clinicians and patients.
Additionally, the company's platform improves treatment alliance between mental healthcare specialists, psychiatrists, researchers, and the patients they serve.
Virtual visits will allow clinicians to create an appointment for virtual visit and share the link with the patient.
They can launch the virtual visit directly from the Osmind app, expanding the treatment options for mental health.
Osmind Clinical Innovation managing director and vice-president Carlene MacMillan said: "The future of mental health care requires omnichannel care where telehealth plays a role in a larger continuum of treatments.
"As clinicians, we have a professional obligation to only use telehealth platforms that are HIPAA-compliant."
Now, the company is part of Zoom's ISV Partner Program, allowing clinicians to use the HIPAA-compliant video technology of Zoom.
Zoom Video Communications ISV Partner Account manager Matt Cipolla said: "With the integration of Zoom technology and the Osmind EHR, we are together addressing a significant need in healthcare: clinics can now treat the most at-risk patients securely from where they're most comfortable with a click of a button, revolutionising access to care."