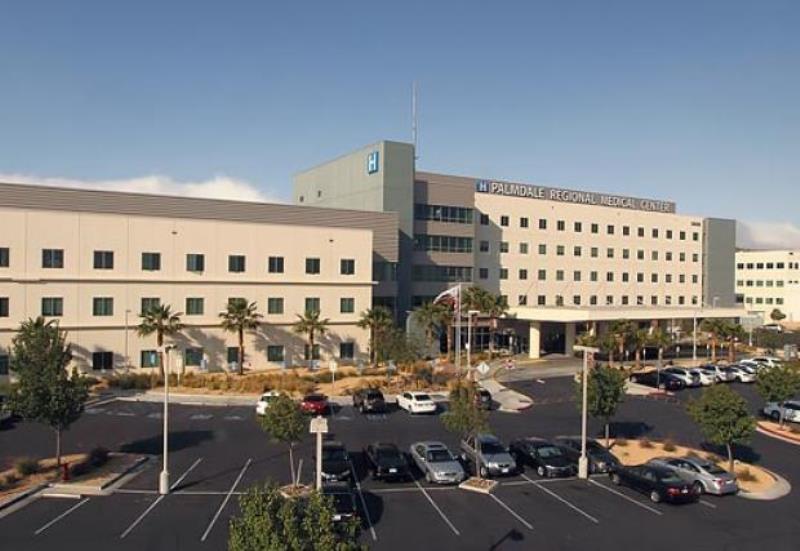 US-based private hospital Palmdale Regional Medical Center is planning to open a new maternity labour and delivery unit.
The new 33,000ft2 maternity unit will feature 25 private patient rooms, six labour/delivery/recovery suites, two surgical suites and a neonatal intensive care unit (NICU).
The unit is part of the hospital's expansion plans to meet the increasing demands of the Antelope Valley population.
The expansions plans include replacement of the hospital's existing magnetic resonance imaging (MRI) scanner, computed tomography (CT) scanners, cardiac catheterization lab (CATH Lab), pharmacy and clinical laboratory.
An additional 36-bed nursing unit is being considered at the facility to help deliver joint, spine and bariatric care.
The hospital's emergency department (ED) will be expanded strategically raising the number of beds from 35 to 47 beds, as well as eight additional beds for intensive care services.
These additions will bring Palmdale Regional's total bed capacity to 234.
Palmdale Regional Medical Center CEO Richard Allen said: "We are very excited to announce these significant immediate expansion plans, as well as to share the prospect of further future investments in the hospital for the benefit of the local community we call home.
"The addition of service lines, new innovative technologies and additional bed capacity will give our patients more ways to discover the difference at Palmdale Regional. In partnership with the medical staff and community, we aim to be recognised as the leading provider of innovative, patient-centric healthcare in the region – that's our vision."
The hospital management is also evaluating the addition of a second patient care tower and A freestanding behavioural health facility within the campus.
The plans, if finalised, are anticipated to complete in the next two to three years.