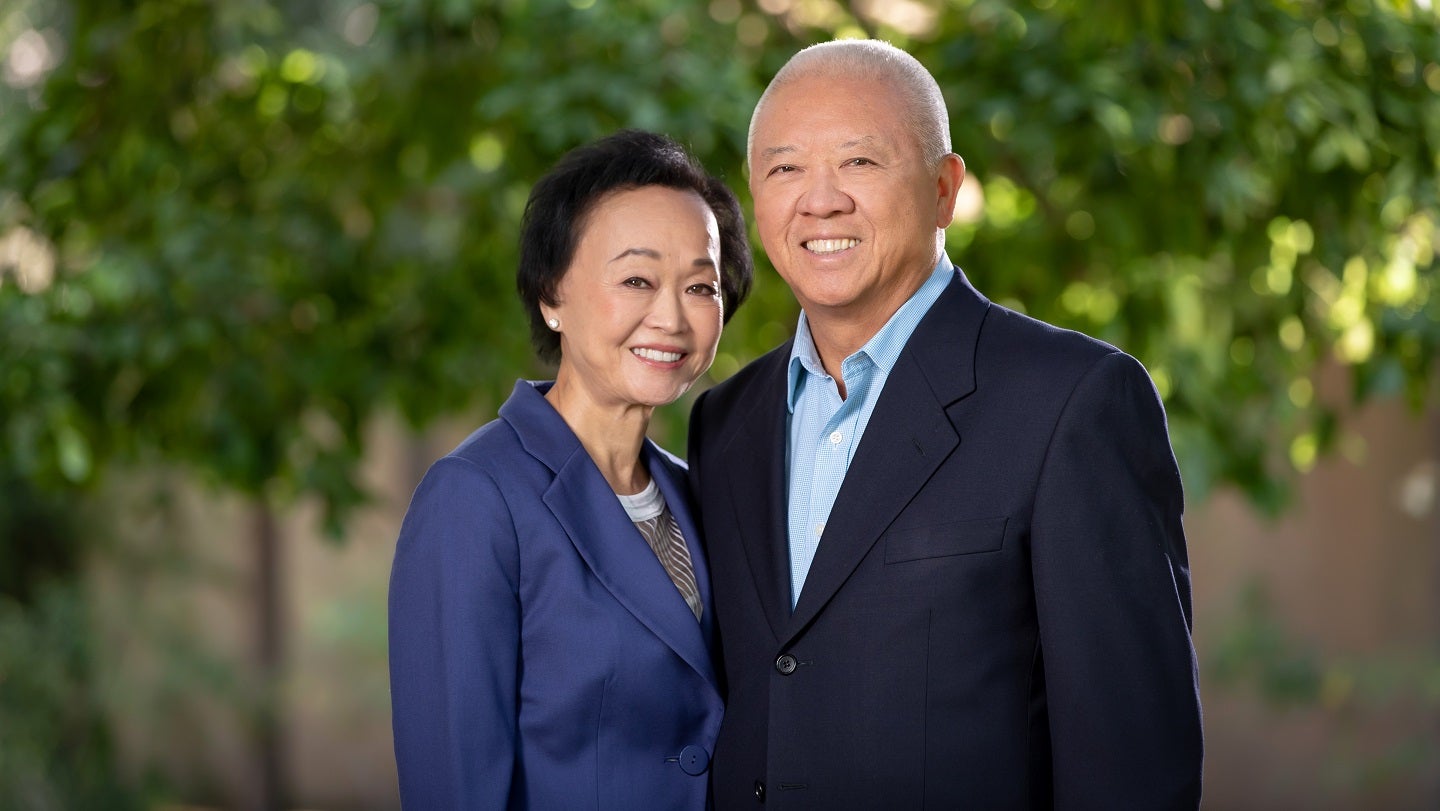 Andrew and Peggy Cherng, co-founders of fast food chain Panda Express, have donated $100m through the Panda Charitable Family Foundation to US-based cancer research centre City of Hope.
The donation will establish the Cherng Family Center for Integrative Oncology at City of Hope, which will offer a national integrative oncology programme.
This programme, claimed to be the first of its type, will combine Eastern and Western medicine to enhance the well-being of cancer patients and survivors.
Integrative oncology takes a holistic approach to cancer care and incorporates elements from various cultures, including traditional Chinese medicine, noted City of Hope in a press statement.
The centre will conduct research on Eastern therapies, leading to evidence-based insights for the development of more effective cancer treatments.
Headed by integrative oncology expert Dr Richard T Lee, the work of the Cherng Family Center will commence in Southern California and gradually expand across the City of Hope national network.
The latest gift from the Panda Express founders marks the largest-ever single donation for cancer care to City of Hope.
City of Hope National Medical Center vice physician-in-chief Edward S Kim said: "The Cherng Family Center for Integrative Oncology will be the epicentre of translational research, new drug development, and holistic care that meets a pressing need for patients and enhances our connection to the diverse communities we serve.
"City of Hope is creating a new standard of care through a scientifically rigorous process.
"Our vision is to create an international destination for integrative oncology that transforms the way people with cancer receive care."