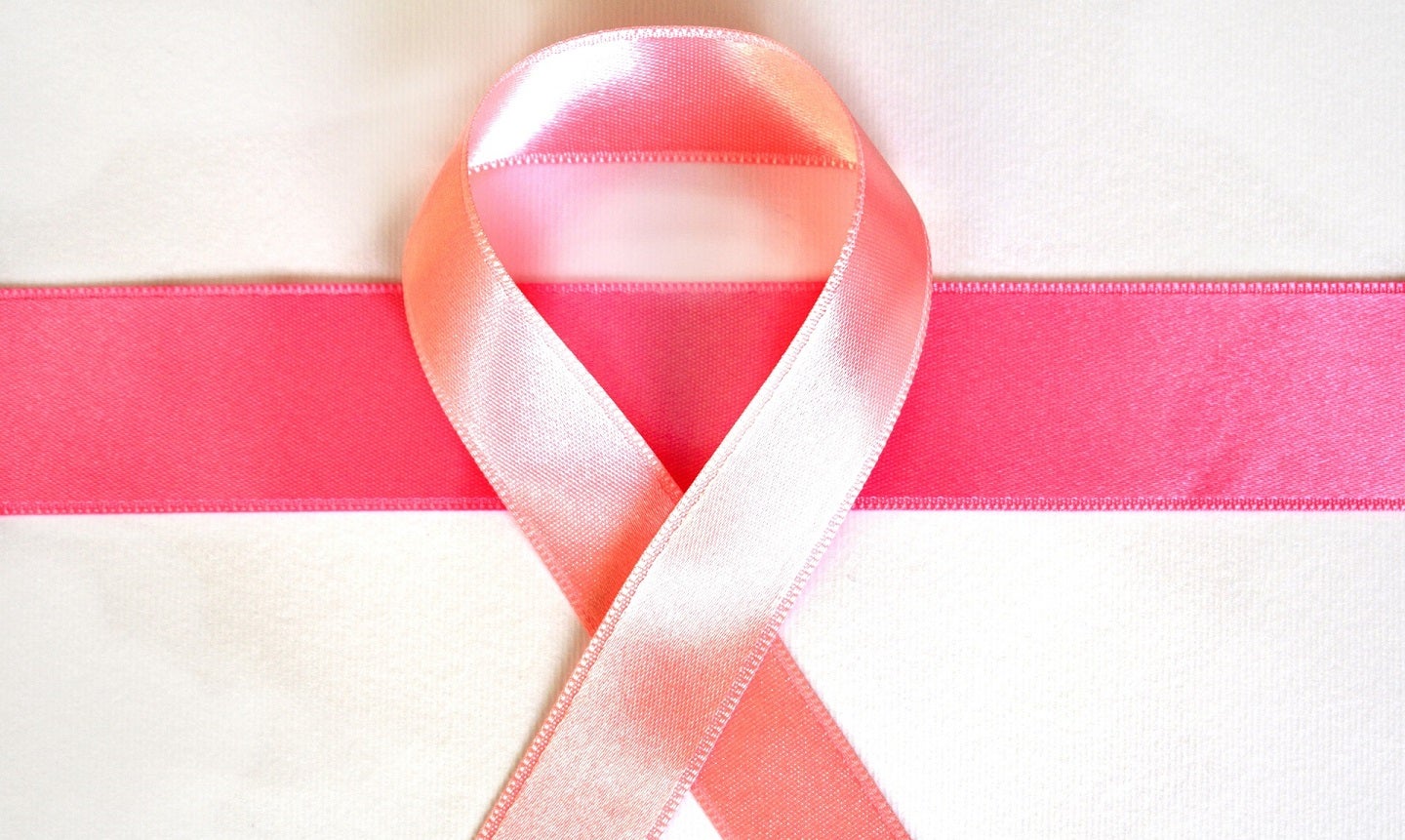 Park Nicollet Methodist Hospital has become the first in the US state of Minnesota to deploy Elucent's EnVisio Surgical Navigation System and SmartClip technology.
This tumour marker system is deployed to boost accuracy during the surgery of breast cancer.
About one-in-eight women are expected to develop breast cancer in their lifetime.
The SmartClip technology is integrated with EnVisio Real-Time Navigation to act as a tool that helps boost both clinical and cosmetic results.
Park Nicollet Methodist Hospital surgeon Kristin Ritter said: "This technology can help to very accurately pinpoint lesions in the breast.
"This allows us to deliver excellent patient outcomes from an oncologic perspective while also taking into account the importance of cosmetic appearance as our patients undergo surgery as part of their cancer therapy."
Navigation is rapidly becoming an essential aspect of the surgical procedure.
Surgical navigation is currently the standard of care in neurosurgery, ENT, and orthopaedics.
Leveraging this new technology, doctors can implant the wireless SmartClip Soft Tissue Markers during breast biopsy or any time before surgical procedure.
Surgeons can then make use of 3D indications to precisely pinpoint and indicate the location with cancerous tissue that requires removal.
Following integration with the surgical cutting tools, the technology guides the physician during the surgical procedure with real-time navigation and allows them to locate and highlight those malignant tissues visible on standard imaging.
Ritter added: "Because of this effectiveness, we have adopted the EnVisio Surgical Navigation System and SmartClip technology at Park Nicollet.
"We are proud to be the first in Minnesota to offer another option to our patients and to partner with a local company in our continued efforts to serve our patients."
Measuring the size of a grain of rice, SmartClip emits an electromagnetic signature to offer real-time stereotactic coordinates.
The FDA-approved SmartClip is safe to remain permanently inside patients even if it is later ascertained that a surgical procedure is not required.