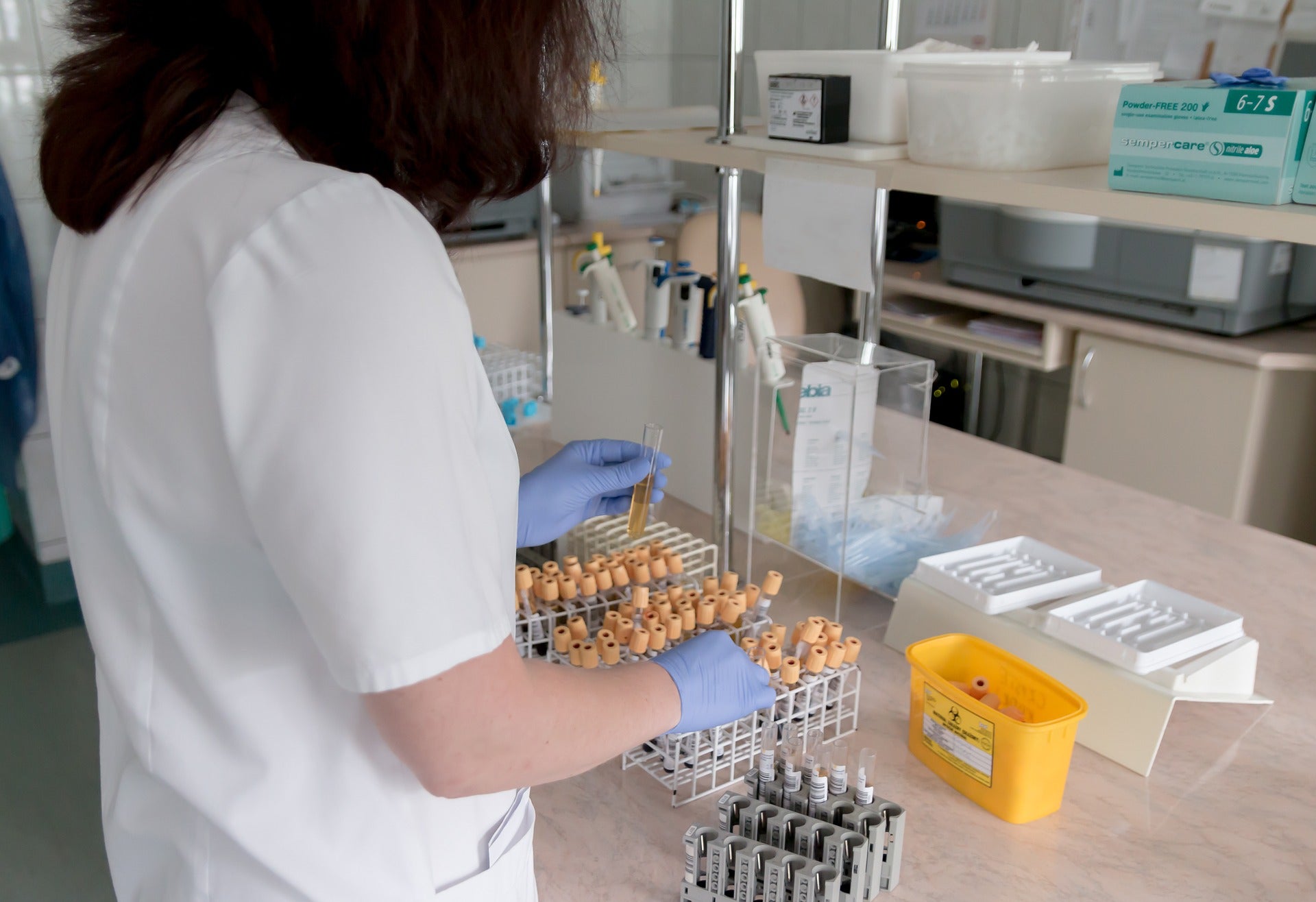 US-based Parkview Health has partnered with medical device manufacturer Smiths Medical to improve patient and clinician safety.
In order to establish bi-directional interoperability across all hospitals in its health system, Parkview Health has integrated Smiths Medical's PharmGuard Infusion Management System with its electronic health record system.
The integration, connected through Epic electronic health record (EHR), supports smart pump programming and auto documentation, thus improving safety.
Parkview Regional Medical Center medication safety integration nurse Rebecca Mahuren said: "Safety is a top priority at Parkview Health and, by implementing this technology, we are pleased to add another layer of safety, accuracy and efficiency for our patients and care teams."
In addition to simplifying nursing workflow, the smart pump programming and bi-directional interoperability is expected to improve medication administration, Smiths Medical said.
The PharmGuard Infusion Management System is intended to reduce the steps a nurse requires to programme a pump while helping medical professionals to easily, quickly and accurately deliver the required medication for the patients.
Smiths Medical expects the interoperability to eliminate infusion-related medication errors by 75% as well as enhance clinical workflow. It is also said to ensure timely and accurate documentation of all medication in the EHR.
Smiths Medical Americas president Dr Wilson P Constantine said: "At Smiths Medical, we are dedicated to constantly improving both clinician and patient safety by connecting care, whether through our infusion pump systems, our hypodermics or our ventilators, in what continues to be an extremely demanding environment for all due to the global COVID-19 pandemic.
"The successful EHR integration with Parkview demonstrates our ongoing commitment to enabling patient safety by reducing administration errors and delivering patient flow automation, which can free up clinicians to spend more time with their patients."