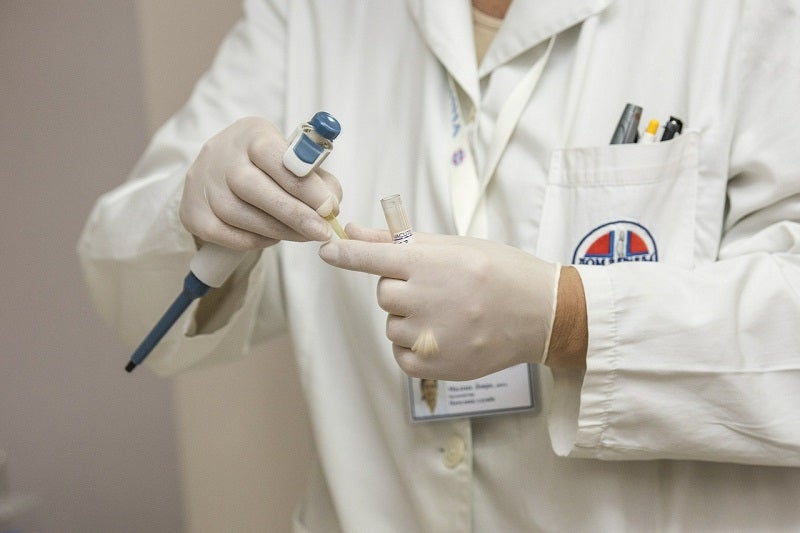 PatientSafe Solutions has launched mobile video capabilities within the PatientTouch platform for virtual team-based care.
PatientTouch Video improves efficiency, safety, and satisfaction of the clinical communication experience within the existing infrastructure of health systems.
Using the solution, care team members will also be able to interact with one another and patient families safely through workflow-triggered video sessions.
PatientSafe Solutions CEO and president Si Luo said: "PatientTouch enables more effective coordination as health systems rethink clinical operating models.
"Triage, hand-off, patient transfer, and care coordination are now even more complex and sensitive. We are proud to be working alongside our customers to effectively reimagine the future of care delivery."
The patient-centric PatientTouch Video enables virtual care team consultations and patient rounding using existing hospital-owned shared devices or on physician-owned devices.
It is also integrated with the hospital's existing video and clinical system standards and allows care team members to know who is assigned, on-call, and is available for on-demand consultations.
Within the PatientTouch application, video calls can be initiated easily for a streamlined care collaboration experience.
PatientSafe Solutions Product senior vice-president Steve Baum said: "To deliver this capability and support frontline caregivers, we must reduce fragmentation and align on a clear set of virtual, team-based workflow experiences that cut across all phases of care without the need to navigate between three or four separate systems.
"PatientTouch Video integrates and aligns with a health system's platform of choice and provides workflow, hand-off, and video session management capabilities."
The implementation of consumer-focused video platforms in hospitals during the Covid-19 pandemic has caused further fragmentation of workflow in the inpatient setting.
Health systems can layer video into the PatientTouch platform and enable clinicians to easily start, manage, and coordinate the video sessions for virtual team-based care.