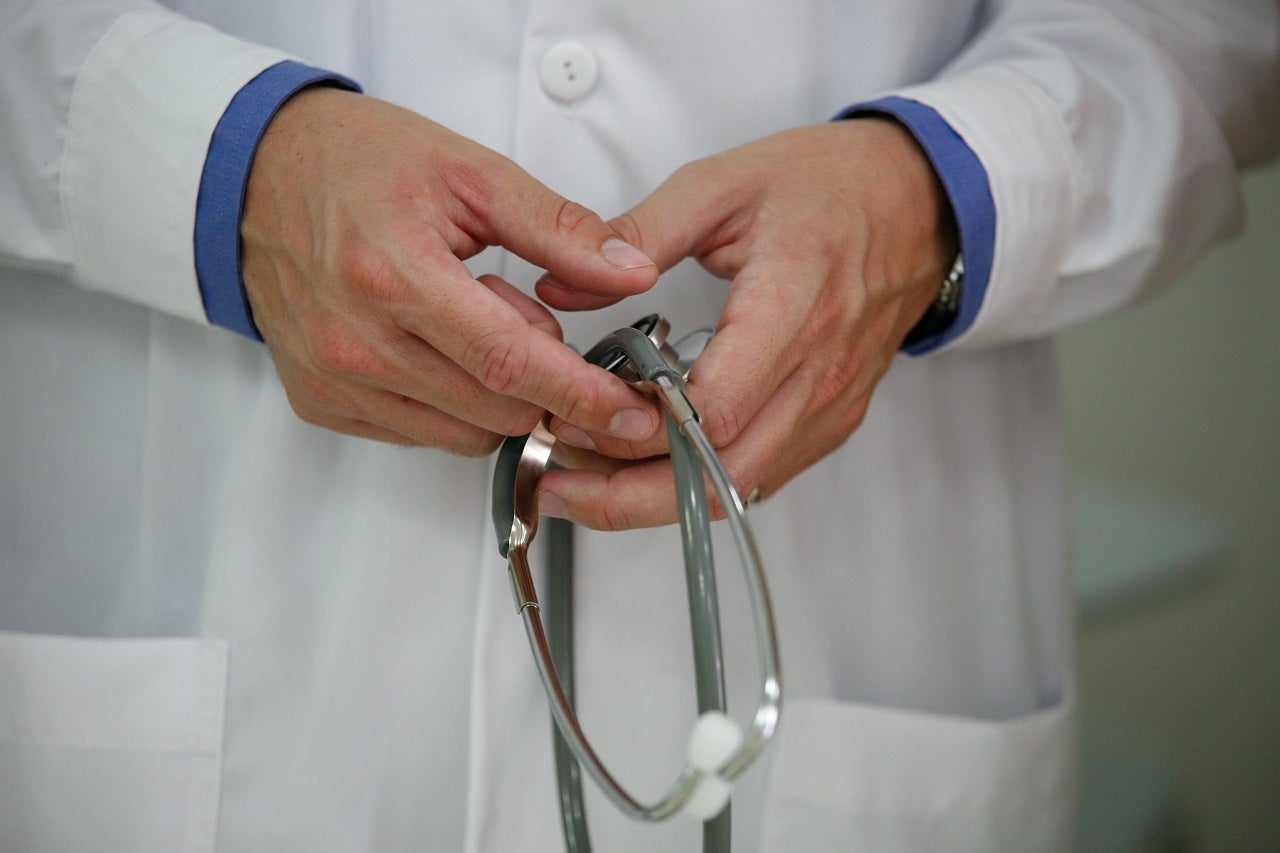 PCL Construction has secured a design-build contract worth $1.7bn for the new St. Paul's Hospital Project in British Columbia, Canada.
The new facility will offer a range of general and specialised care, which includes services for chronic disease management; emergency and critical care; mental health and addictions with approximately 550 beds and programmes.
St. Paul's Hospital will also provide ambulatory services and outpatient clinics; end-of-life care; indigenous health; maternity; colorectal and gastrointestinal services; and community care and community outreach programmes.
A multi-level underground parking garage, a public plaza, new roads, and civil infrastructure will be part of the new hospital project.
PCL Construction vice-president and district manager Jeff Murphy said: "PCL is honoured to work with Providence Health Care to bring this world-class health care facility to Vancouver.
"We take great pride in knowing that we can help make a genuine difference in our community for patients and their families. Our company is proud of all the projects we build, and the new St. Paul's Hospital will be another exceptional facility where our health care building expertise shines through."
For the hospital project, PCL will work with its architects, HDR Architecture Associates and Stantec Architecture and local partners.
Site preparation and construction works for the hospital are slated to start this year, with completion scheduled in 2026.
PCL said that the facility will be the most extensive hospital redevelopment in the history of British Columbia and its largest buildings division design-build.
The company conducts work across Canada, the US, the Caribbean and in Australia.