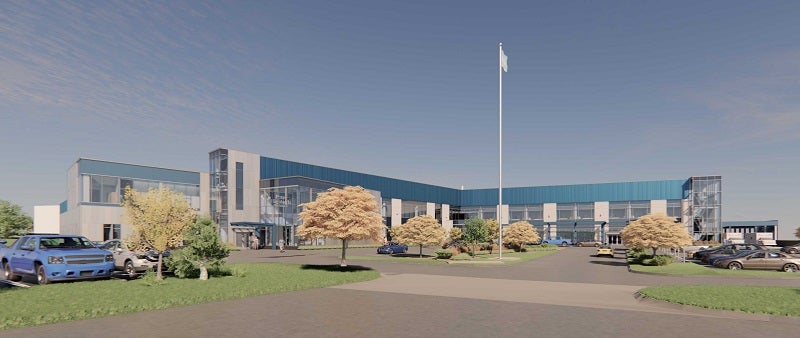 Penn Highlands Healthcare in the US has started construction on a new $70m technologically advanced hospital and medical office building in State College.
To be named Penn Highlands State College, the new hospital will provide the same level of care offered by the other hospitals in the Penn Highlands Healthcare system.
The Medical Office Building will be located next to the new hospital and will provide convenient outpatient services.
Penn Highlands Healthcare CEO Steven Fontaine said: "This is an exciting day for Penn Highlands Healthcare and the State College community.
"Although there are eight hospitals in our health system, this marks the first one that we are designing and building to our specifications."
Penn Highlands State College will offer patient-centric design and atmosphere, new therapies for advanced care, emergency department with ten private treatment rooms and a trauma room for assessment and care.
Additionally, it will have Surgical Department with three high-tech operating suites and an Endoscopy Procedure Room, 18 private inpatient rooms, Pulmonary Function Lab and Medical Imaging Department.
The Medical Office Building will feature a QCare Walk-in Clinic, Penn Highlands Hahne Cancer Center, advanced linear accelerator, Women's Medical Imaging, Penn Highlands Heart Center, Penn Highlands Lung Center, among others.
Penn Highlands Healthcare Regional Market Central Region president Rhonda Halstead said: "The State College campus is yet another demonstration of Penn Highlands' commitment to provide the highest quality health care to Central Pennsylvania counties.
"I am confident that people in State College and surrounding communities will rely on Penn Highlands Healthcare for all of their health and wellness needs."
Set to be located at 239 Colonnade Boulevard in Patton Township, the hospital and medical office building are slated for completion in 2024.