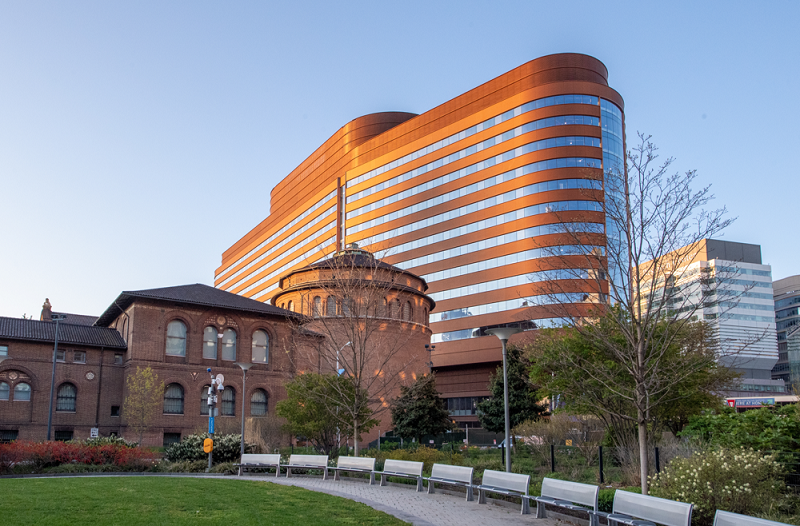 Penn Medicine is all set to open its new Pavilion hospital project on its West Philadelphia campus later this month.
Claimed to be one of the largest hospital projects in the country, the $1.6bn facility, referred to as a 'Beacon of Hope', will be opened to staff, patients, and visitors.
The 17-storey structure will be an expanded footprint of the Hospital of the University of Pennsylvania.
It will have 504 private patient rooms and 47 operating rooms and will serve as a launch pad for Penn Medicine to offer its advanced patient care.
Pavilion features a two-floor emergency department, which has been designed to minimise waiting time and further improve emergency department's care experience.
It also has an emergency oncology intensive care unit (ICU), which is located on the same floor of inpatient oncology unit, allowing the nursing team and doctors to respond quickly and provide treatment to the patients.
The hybrid-operation rooms are equipped with MRIs and other technologies, which will allow surgeons and physicians to work side-by-side during image-guided surgeries.
The Pavilion's design and construction aspects meet the sustainability requirements. It is expected to receive a leadership in energy and environment design (LEED) gold certification.
It is said to offer a transforming experience to patients and their family with a comforting welcome in the lobby that extends through comfortable wards, private rooms, and spaces for caregivers.
The hospital project has brought nearly 600 employment opportunities to Penn Medicine and the Philadelphia region.
It created new employment positions for nurses, respiratory therapists, lab professionals, security officers, environmental service employees, and others.