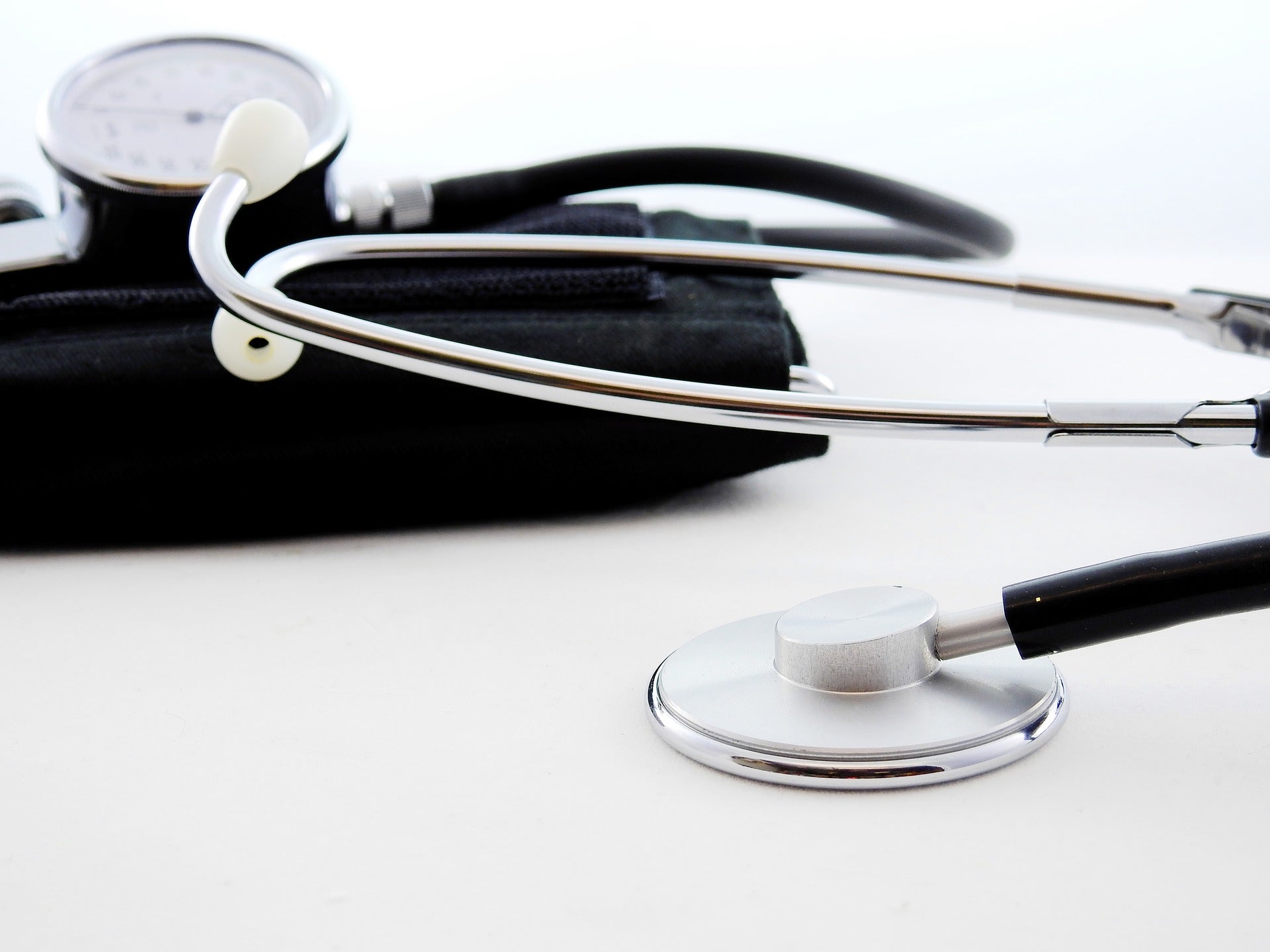 The University of Pennsylvania Health System (Penn Medicine) and Public Health Management (PHMC) have opened a new facility PHMC Public Health Campus on Cedar.
The opening marks the transformation of Trinity Health Mid-Atlantic's former 157-bed Mercy Catholic Medical Center – Mercy Philadelphia Hospital.
The new public health campus will serve the West and Southwest Philadelphia communities. It will be owned and operated by PHMC and will be managed by the Penn Medicine.
The hospital emergency department, inpatient services, and hospital-based behavioural health programming will serve as a remote location for the Hospital of the University of Pennsylvania (HUP), known as Hospital of the University of Pennsylvania – Cedar Avenue.
The coalition partners of the new facility also include Children's Hospital of Philadelphia.
The hospital will provide primary and behavioural health care, emergency, acute care and other social support services, as well as substance use treatment.
Penn Medicine CEO Kevin Mahoney said: "Our commitment to the West Philadelphia community is a longstanding effort that has been brought to life not only through care provided in our University City hospitals and outpatient clinics but also through community partnerships outside the walls of our facilities.
"Now, we are proud to offer care at a new anchor institution closer to where our patients live, and to work with partners who share our commitment to reimagining the way we care for communities and ensure health equity, from children to the oldest among us."