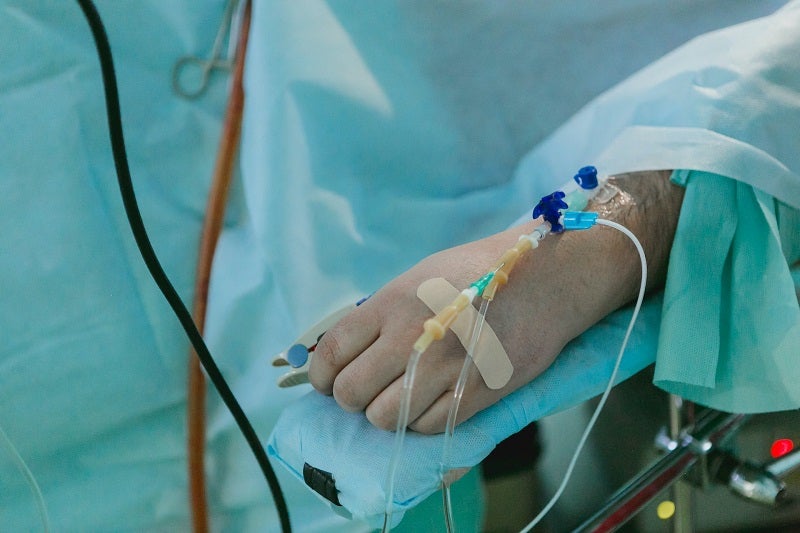 Multi-hospital health system Penn State Health has entered into an agreement with CLEW Medical to provide virtual intensive care units (vICU) with the latter's artificial intelligence (AI)-powered cloud-based tele-ICU platform.
Initially, the new service will cover 174 adult ICU as well as intermediate care beds at Penn State Health St. Joseph Hospital and Penn State Health Milton S. Hershey Medical Center.
CLEW ICU is claimed to be the first of its kind to receive 510(k) clearance.
Using advanced AI technology, the CLEW virtual ICU recognises patients who are most and least likely to deteriorate soon.
This streamlines the workflow and improves care implementation, communications, and decision making.
CLEW Medical expects that the virtual ICU services will better manage the capacity and address shortages which were driven by prolonged pandemic and burnout.
Penn State Health intends to use the technology for improving clinical outcomes, reducing costs, and improving the patient, provider, and family experience.
The health system is also planning to expand the vICU services to additional facilities, such as the new Penn State Health Lancaster Medical Center and Penn State Health Holy Spirit Medical Center.
It also intends to expand the services to other hospitals and health systems that contract for Penn State Health's vICU services.
Penn State Health Virtual Health vice-president Chris LaCoe said: "The new vICU service will expand the range of virtual care services we offer, including the region's first Home Recovery Care programme.
"CLEW's ability to support all major EHR and patient monitoring platforms means we will be able to easily extend the service to other hospitals and health systems, regardless of their specific configurations."
Through less false alarms, CLEW provides quick situational awareness that improves the clinicians' ability to proactively manage better possible outcomes for its critically ill patients.