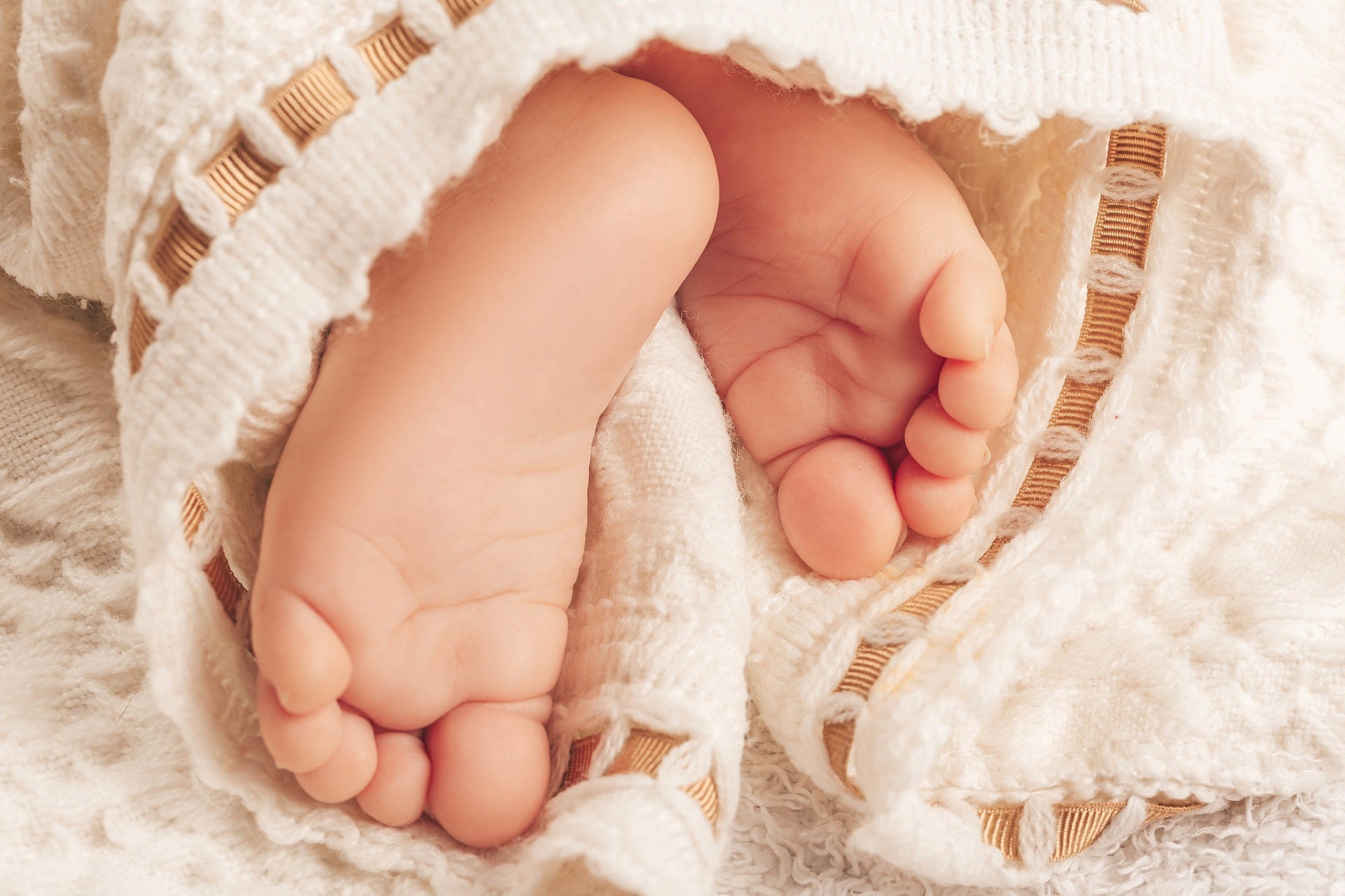 Penn State Health is set to expand the paediatric specialty care of Penn State Children's Hospital in Lancaster County in Pennsylvania, US with the construction of a new outpatient centre.
The new facility, named Penn State Health Lancaster Pediatric Center, will offer convenient and comprehensive, high-level paediatric care to Lancaster County residents.
To be built at the intersection of Harrisburg Pike and Rt. 30 in Manheim Township, the new 47,000ft2 hospital will improve access to paediatric specialty care for patients and families in Lancaster County as well as its surrounding areas.
Additionally, the organisation plans to collaborate with paediatricians and primary care physicians in the region to provide access for their young patients to this high-level specialty care.
Penn State Health CEO Steve Massini said: "Penn State Health is committed to bringing our primary and specialty care to where it's convenient for our patients and their families.
"Having a dedicated outpatient center for pediatrics in Lancaster will help reduce stress and travel time for those families that need this specialty care."
Construction work on the new centre is expected to commence this year along with the buildout of about 30,000ft2 of medical office space.
This will accommodate a variety of paediatric medical, surgical specialties as well as outpatient services, such as imaging and lab testing.
Furthermore, Penn State Health is collaborating with High Construction Company for the new outpatient facility, which is expected to be opened next year.
In June last year, Penn State Health signed a definitive agreement to acquire Holy Spirit Health System from Geisinger.