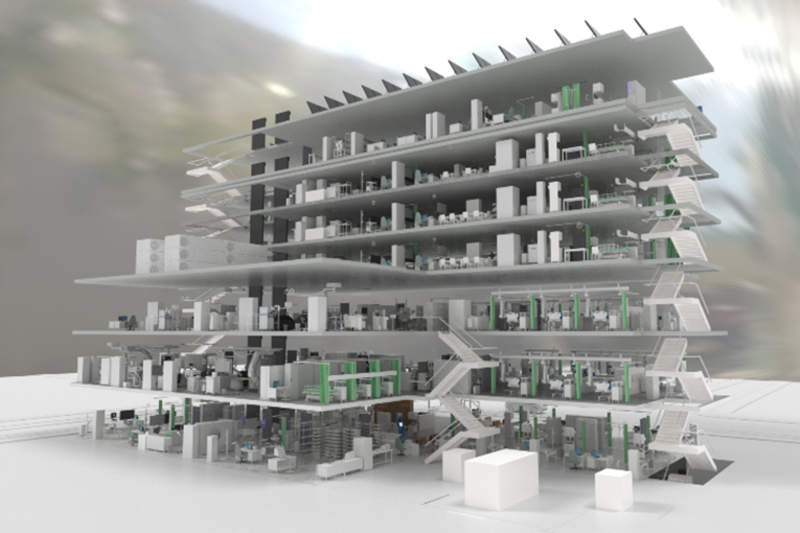 Health technology company Royal Philips has signed a seven-year agreement with the Government of Ethiopia to build a specialised cardiac care centre in the country.
The Government of the Netherlands, which is also a signatory of the €40m agreement, will fund the project through the Netherlands Enterprise Agency RVO.
Under the agreement, Philips will carry out design, construction and commissioning works of the new centre which will be developed within the existing Tikur Anbessa Specialized Hospital (TASH) in the Ethiopian capital of Addis Ababa.
Philips will also equip the cardiac care centre, train the staff as well as provide equipment maintenance services for five years.
Philips Africa CEO Jasper Westerink said: "This is a unique project for Philips globally as we are creating an entire turnkey hospital solution.
"Drawing on more than 125 years' of Philips' experience on the African continent, paired with our expertise in holistic healthcare planning and hospital design, we are pleased to support the Government of Ethiopia as a strategic partner in developing and implementing an integrated approach to cardiovascular care that will enable improved treatment and outcomes for patients and clinicians."
The seven-story new specialist cardiac care centre will feature three operating rooms, two catheterisation labs, 94 beds and full diagnostic and examination suites.
Overall, the centre will include an area of around 7,200m2 and is expected to be completed by the middle of 2020.
The agreement also encompasses overhauling an existing section of the TASH hospital.
The project will also include renovation of an existing floor in the hospital set to start next month and slated for completion by the end of this year.
This will include installation of a dedicated cardiology operating theatre, a new Philips bi-plane interventional catheterisation lab and a cardiology ICU.
It will help to serve the cardiac patients till the new cardiac care centre is ready.