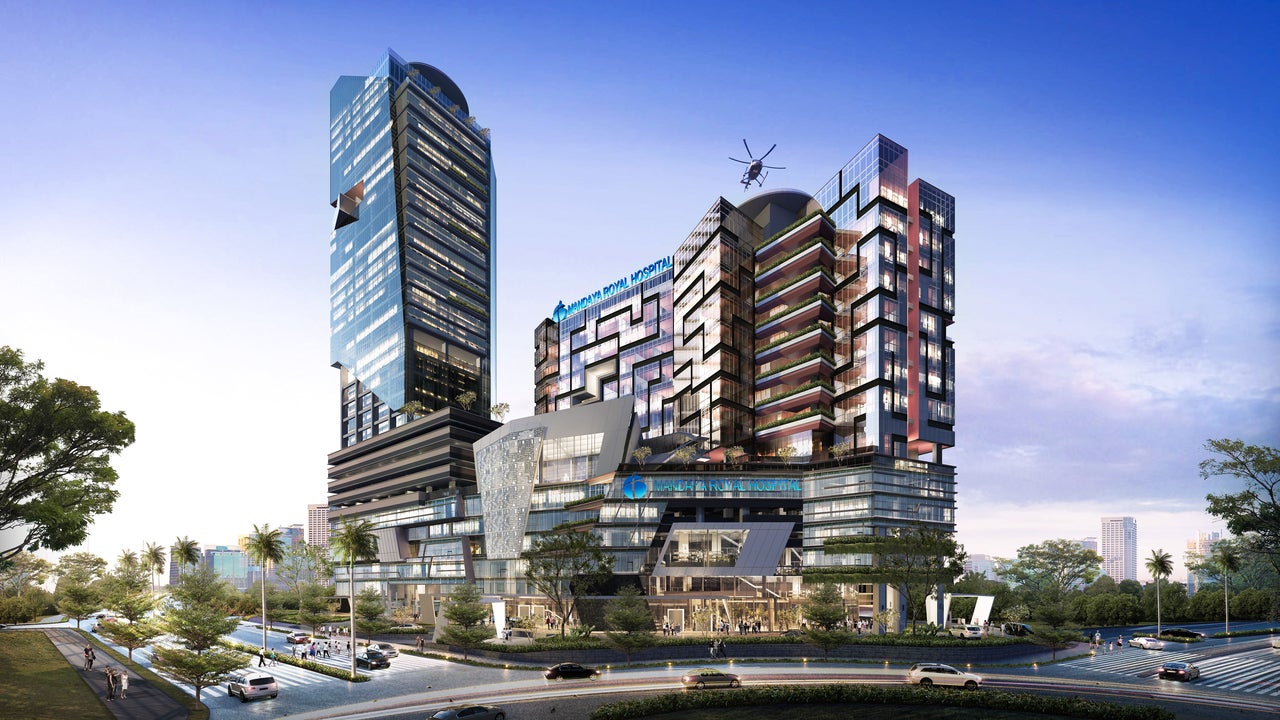 Royal Philips has entered into a seven-year strategic partnership agreement with Mandaya Royal Hospital Puri, Indonesia to offer patient-centred care.
The deal covers imaging and image-guided treatment technologies for the region, integrated informatics and connected monitoring solutions to assist clinical care delivery. 
Furthermore, Philips will extend its Ambient Experience solutions to enhance patient and staff experience using dynamic lighting, projection and sound. 
Philips Indonesia managing director Pim Preesman said: "We deliver solutions that take the complexity out of healthcare through a truly integrated approach to drive better health outcomes, improve the patient and staff experience, and lower the cost of care." 
The 350-bed Mandaya Royal Hospital Puri will open early next year and have six operating theatres, over 100 outpatient examination rooms, advanced medical centres for Cardiovascular, Oncology and Neuroscience and 14 specialist clinics.
The facility anticipates a footfall of over a thousand patients a day. 
Mandaya Royal Hospital Puri plans to deliver personalised patient-centred care by integrating advanced health technology to enhance patient outcomes. 
Mandaya Hospital Group president director Dr Benedictus Widaja said: "We are firmly in line with the government's intention to create centres of excellence that can support integrated care pathways across Indonesia."
Philips will also provide its Azurion image-guided therapy system, Ingenia Ambition MR and IQon Spectral CT for the hospital.
To support the partnership and improve workflows and provide precise diagnostic decisions, Philips' enterprise informatics solutions including IntelliBridge Enterprise and Vue PACS will be beneficial.
Philips' connected patient monitoring as well as integrated analytics solutions will further enable monitoring of patients continuously.
The company's IntelliSpace Critical Care and Anesthesia (ICCA) system provides analytics, integrated care management, and reporting throughout the ICU care cycle.
Its patient monitoring and workflow system IntelliVue Guardian Solution (IGS) monitors and identifies deterioration signs in the physiological condition of the patient and alerts staff to intervene immediately.