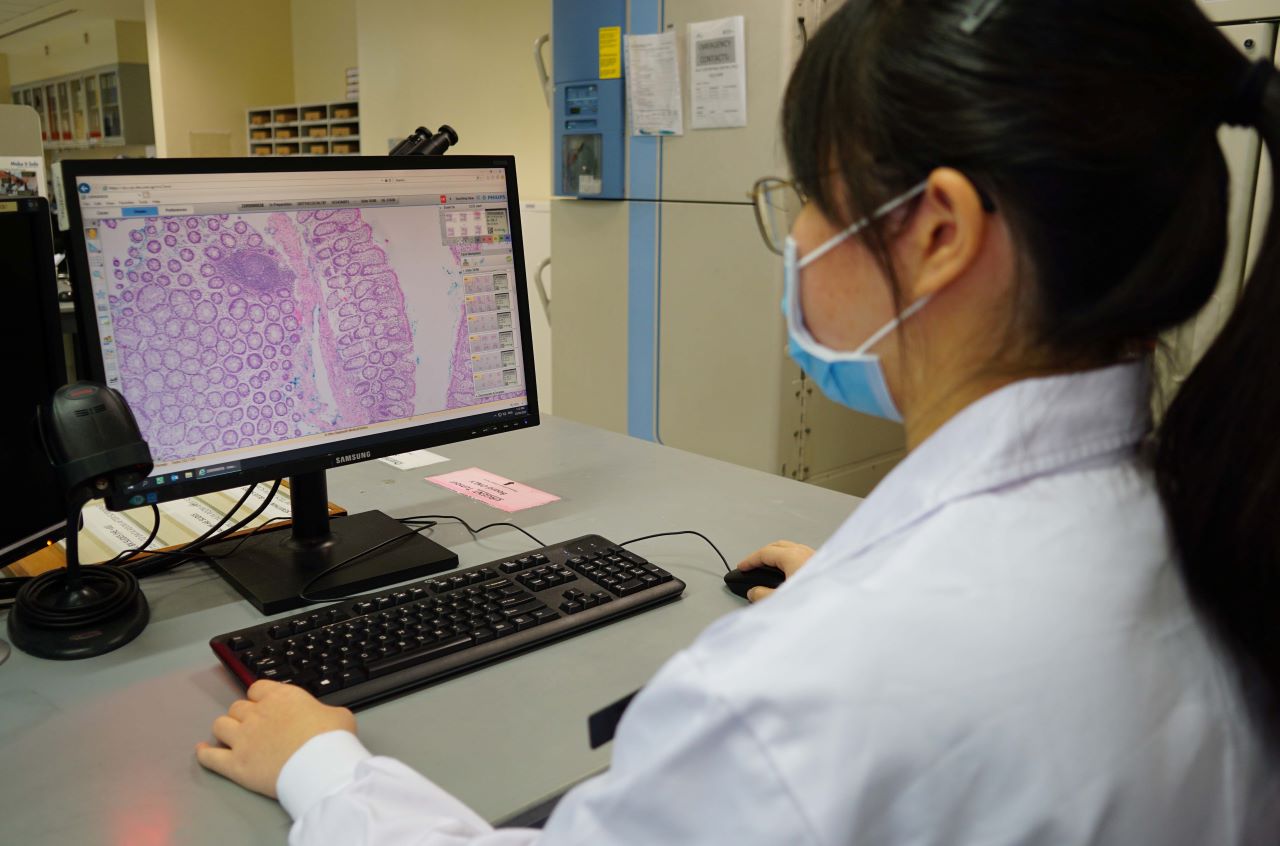 Royal Philips has collaborated with Singapore General Hospital (SGH) to establish the SGH Digital and Computational Pathology Center of Excellence.
The centre aims to help advance pathology practice by deploying a fully digital histopathology workflow and using artificial intelligence (AI) to enhance productivity and patient care.
Situated within SGH's Division of Pathology, the centre will use the Philips IntelliSite Pathology Solution to establish Asean's first fully digitised histopathology laboratory by maximising its digital skills for primary diagnosis, training and R&D.
Philips' solution will help the pathologists study and interpret digital images of surgical pathology slides prepared from formalin-fixed paraffin-embedded (FFPE) tissue samples.
This solution will replace the need for viewing and analysing glass slides under a microscope and will help in referencing and storage.
Digital images will aid in computer-aided image analysis with AI.
According to a recent study by SGH and Philips, full digitisation of SGH's histopathology laboratory could boost efficiency, enable time savings in pathology workflow and allow the pathology department to increase its productivity by 7%.
Digitalisation will allow the hospital to further its research in AI tools that can aid pathologists in diagnosing diseases such as cancer.
Singapore General Hospital CEO professor Kenneth Kwek said: "As healthcare becomes more complex and demanding, digitisation has become a key enabler for the Hospital to provide better care for our patients and to be more efficient.
"Digital pathology is an example of that. Our partnership with companies such as Philips, with its clinical and technical know-how, is important in helping us achieve our goal."