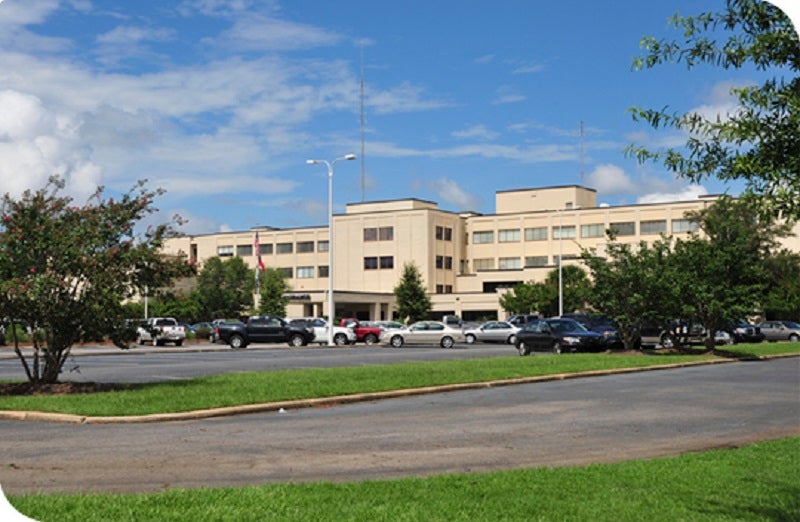 Phoebe Putney Health System has announced plans to transform part of its Phoebe North campus into a new long-term acute care hospital (LTACH) to fulfil a significant health care need in the community.
The company has also announced a lease agreement with Columbus-based healthcare company Affabilis.
Under the terms of the deal, which was approved by Phoebe Putney Memorial Hospital (PPMH) Board of Directors, Affabilis will operate and lease the new long-term care facility.
Phoebe's plan is to convert approximately 20,000ft2 of space on Phoebe North's third floor into a 24-bed LTACH.
It stated that LTACHs specialise in providing care for medically complex, chronically critically ill patients who need continues care and long-term stay, which is expected to be about 25 days or more.
LTACHs focus on a limited number of specialised treatments and provide cost-effective care compared to general acute care hospitals.
By avoiding lengthy stays, the facilities also support hospitals to operate more efficiently.
Phoebe Putney Health System president and CEO Scott Steiner said: "One goal of our Phoebe Focus initiative that we unveiled in 2019 was to use our Phoebe North campus to expand post-acute care services.
"Those plans included a long-term treatment facility, so patients would not have to leave Albany for that vital care.
"Phoebe North is already home to our inpatient rehabilitation department, and we will continue to look for opportunities to expand post-acute care services there and enhance the continuum of care available to our patients."
The company expects the new facility to be ready to accept patients by the end of next year.