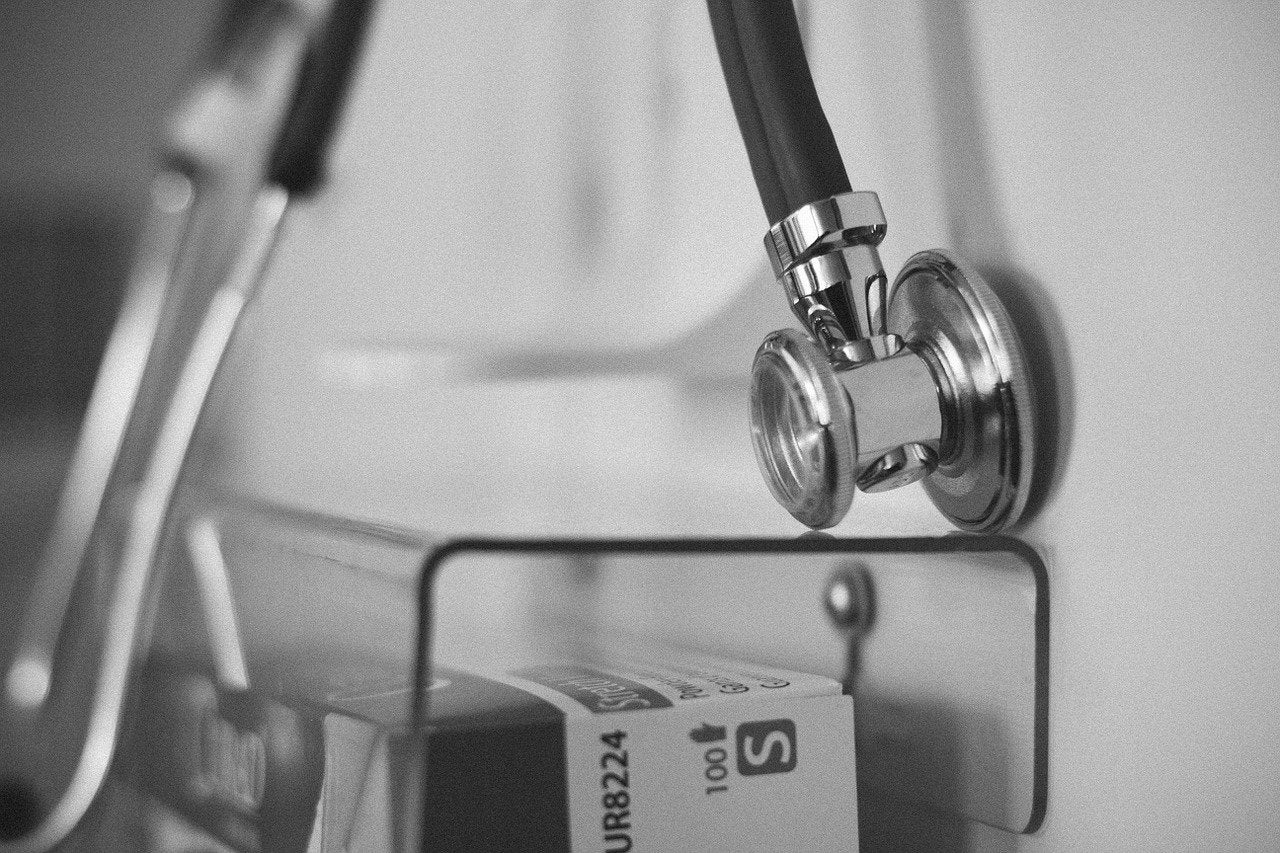 Architect of record Slam and architecture firm Perkins&Will have revealed plans for the new University of Rochester Orthopaedics & Physical Performance Center in Henrietta, New York, the US.
It is expected to become Northeast's one of the largest outpatient orthopaedics facilities upon completion.
Overall, the full $227m 350,000ft2 community healthcare hub will include 210,000ft2 renovated space as well as a 140,000ft2 of new outpatient clinical services building which will accommodate 140 exam rooms for orthopaedic care.
SLAM principal-in-charge Scott Hansche said: "As healthcare facilities across the US look to decentralise their services, the adaptive reuse of underutilised retail space represents a huge opportunity for institutions, like the University of Rochester Medical Center (URMC), to expand their outpatient reach by moving to the mall."
The property has been designed to be patient-oriented and will include internal courtyard which will also work as a rehabilitation space.
The multiphase project's renovated part is 200,000ft2 of a surgical platform that will include advanced imaging, three operating rooms, physical therapy, education, clinical research, and administration.
It will also include a human performance and injury prevention centre along with a three-room procedure suite.
The project's first phase, which involves relocation of the orthopaedic administrative offices to an adjacent renovated lease space was completed last year.
Phase two of the project that involves conversion of the former Sears store to an outpatient surgical centre is planned to be completed by this year.
Later, a rehab and sports performance centre as well as a four-storey, 144-bed clinic space will be completed.