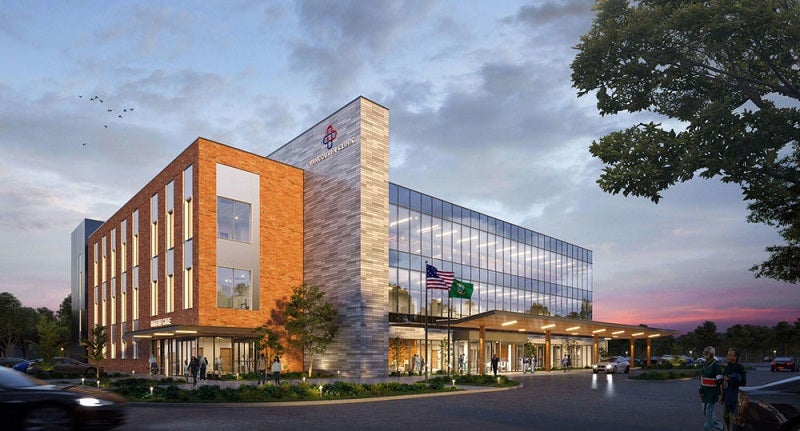 Healthcare real estate developer PMB and Vancouver Clinic have opened a new $75m clinic in Vancouver, Washington, US.
Located at 2529 N.E. 139th St., the new 80,225ft2 clinic received its Certificate of Occupancy by Clark County.
The three-storey facility includes an ambulatory surgery centre, and provides urgent care services, sports medicine, physical therapy, podiatry, pain management, orthopaedics, as well as other healthcare services.
ZGF Architects was the architect and Andersen Construction served as the general contractor for the project.
PMB Architecture and Construction vice-president Pietro Martinez said: "PMB's mission to is to elevate the healthcare experience by developing and managing healing spaces that make a positive difference in people's live – and we believe that this facility reflects those values beautifully.
"We know that the new clinic will be a valued healthcare destination to the community, the medical professionals who work there and more."
The company aims to improve healthcare delivery and provides infrastructure to cure disease and heal families.
Till date, PMB has developed more than 115 facilities, representing nearly six million ft2. It currently owns and manages 70 medical facilities.
Vancouver Clinic CEO Mark Mantei said that the new clinic will provide patients in the community with better access to healthcare services.
Mark Mantei further added: "Vancouver Clinic has planned a significant advance in value-based healthcare delivery with a new state of the art surgery center and advanced urgent care.
"The pandemic delayed those plans but with the help of PMB, we have been able to move ahead."