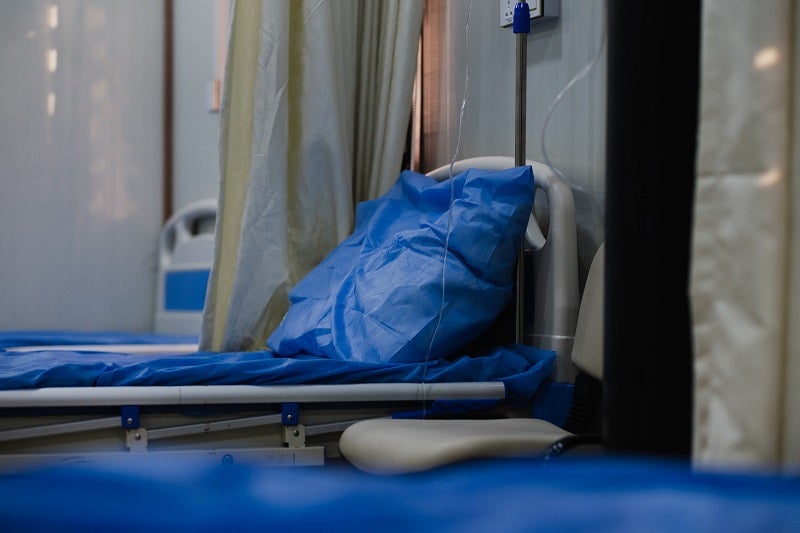 Psychiatric health system PrairieCare has commenced construction on an expansion of its youth inpatient psychiatric hospital in Brooklyn Park, Minnesota, US.
The new 30,000ft expansion project will add 30 inpatient beds, which will allow PrairieCare to provide care for approximately 3,500 youth annually.
The health system noted that the expansion project represents the largest increase of psychiatric beds for youth in the US state.
One in six youth aged six to 17 years in the US experience mental health disorder every year, and 57,000 youth aged 12 to 17 years in Minnesota have depression, as per the National Alliance on Mental Illness (NAMI).
Currently, there are only 202 psychiatric hospital beds for Minnesota youth.
Shortage of available inpatient beds for Minnesota youth was reported until last summer due to a state-wide moratorium on construction or expansion of inpatient mental healthcare facilities.
PrairieCare received approval for its expansion project from the Minnesota Legislature as part of the Omnibus Health and Human Services Finance Bill last year.
Recently, the Minnesota Legislature has passed sweeping legislation which waived the moratorium for hospital bed and public interest review process for hospitals to add mental health and substance use disorder beds.
PrairieCare CEO Todd Archbold said: "Many patients, including children and teens in psychiatric crisis, end up in emergency rooms, and often are stuck there for days at a time waiting for an available psychiatric bed and the critical help they need.
"The lack of beds available for children and adolescents needing immediate mental health care has become a crisis, and this expansion is just one way we're hoping to address it.
Recently, PrairieCare announced collaboration with Children's Minnesota to provide care in its first inpatient mental health unit this fall.