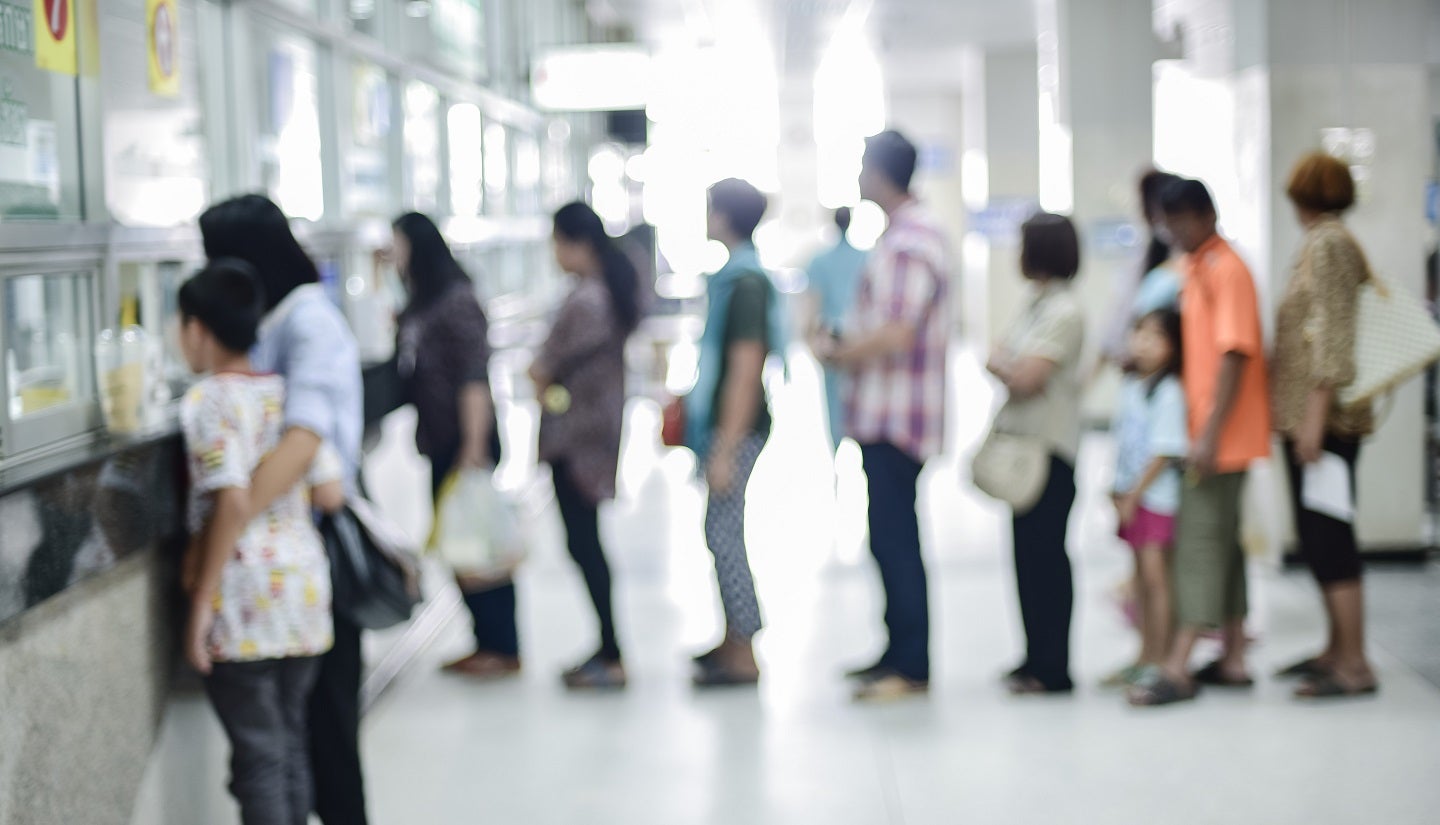 Canada-based life sciences technology company Predictmedix has introduced a comprehensive artificial intelligence (AI)-driven triage solution, with new vital parameter measurements, for high-traffic hospitals in Asia.
The company's solution covers a wide range of parameters, including the eight new parameters, which claim to offer accurate and efficient healthcare assessments.
The AI-driven system analyses patient vital signs in real time, providing medical staff with valuable information to make informed treatment decisions.
With hospitals globally facing challenges in patient care management, Predictmedix is claimed to improve efficiency and reduce diagnosis and treatment times.
Predictmedix COO Dr Rahul Kushwah said: "We are excited to launch our triage solution in high-traffic hospitals in Asia, where the need for advanced healthcare technology is critical.
"Our solution will help hospitals manage their resources more effectively and provide patients with the care they need."
The company has deployed its triage solution in major hospitals in a targeted Asian region with high patient traffic.
The system seamlessly integrates into existing healthcare infrastructure and has received positive feedback from patients, doctors, and healthcare professionals.
By leveraging advanced computer vision and AI, Predictmedix's solution can identify patterns and potential health issues early on.
The triage solution measures various vital parameters, including temperature, heart rate, respiration rate, fatigue, and more.
Predictmedix plans to expand its operations and believes its technology has the potential to revolutionise patient care management in the healthcare industry.
Dr Kushwah added: "We believe that our triage solution has the potential to transform the way hospitals manage patient care.
"By providing medical staff with real-time information about patient vital signs, we can help hospitals become more efficient and ensure that patients receive the care they need.
"This successful introduction serves as a precursor to our larger vision of implementing our triage solution in hospitals worldwide.
"Our aim is to elevate patient care and outcomes on a global scale, as we endeavour to revolutionise healthcare delivery across borders."