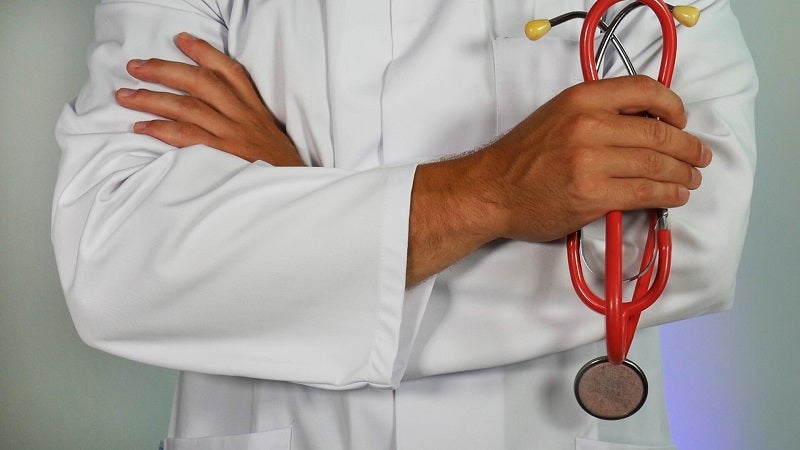 US-based Prime Healthcare and Steer Health have announced a strategic collaboration for improving access to care and patient outcomes.
The collaboration is aimed at creating a next-generation consumer engagement experience for the 45 hospitals and over 300 outpatient locations of Prime Healthcare across 14 states.
Prime Healthcare has introduced a platform called 'PrimeHealthNow' for addressing new and evolving healthcare requirement of consumers.
The platform has been designed to focus on providing easy access to affordable, convenient, and patient-centric care.
It uses advanced technology for improving access to healthcare, simplifies communication, optimises care delivery and allows to provide real-time feedback regarding patient experience.
PrimeHealthNow aims to improve access to same-day care through Steer Health's GetCareNow programme that includes online reservations for emergency room visits, urgent care, and primary care appointments.
It also aspires to reduce healthcare costs, raise digital interactions between patients and providers to at least 50% of all appointments, and extend reach as well as engagement capabilities of care teams.
Under the collaboration, Prime Healthcare will use the complete suite of consumer-centric digital engagement tools of Steer Health to help patients as well as their families by guiding them across all health system services such as primary care, emergency services, virtual care, outpatient and inpatient settings.
Prime Healthcare Strategy chief medical officer Dr Kavitha Bhatia said: "We are pleased to partner with Steer Health to design a network of care cantered around patients.
"Steer Health's innovative offerings will help us improve operational efficiency so that our caregivers can focus on what they do best: providing high quality patient care.
"Steer Health's emphasis on personalised relationship-based outreach sets it apart and made it clear that Steer Health was the right partner for us."
Steer Health will help in coordinating a personalised consumer experience by utilising its artificial intelligence (AI)-driven conversational texting, patient-centered 24/7 virtual care and live customer navigation.
It plans to install Steer Health's complete products suite at all its hospitals and medical groups for enabling expanded access to services, improving patient and provider experience, quality of care, and health equity.