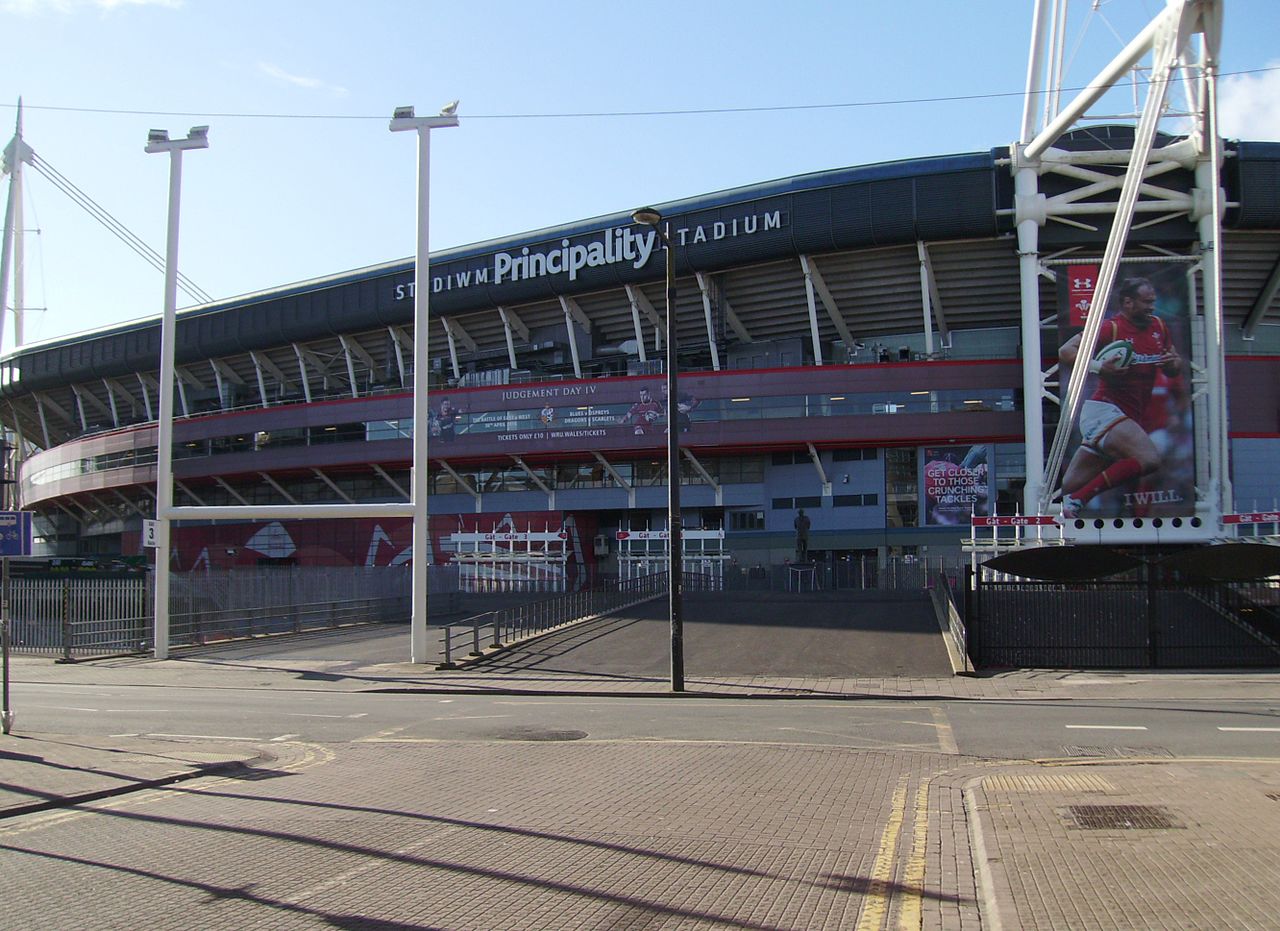 The Dragon's Heart Hospital at the Principality Stadium in Wales, UK is set to be replaced by the new Cardiff and Vale Covid-19 facility.
The new hospital will provide an additional 400 beds to help the Cardiff and Vale Health Board manage potential rise in Covid-19 cases in the coming months.
Health Minister Vaughan Gething has allocated £33m in funding to support the new facility, which will be constructed next to the University Hospital of Wales.
Gething said: "This investment will help Cardiff and Vale University Health Board manage any potential increase in admissions caused by Covid-19 in what is likely to be a challenging winter for health and social care services.
"We know the winter can present greater difficulty for NHS staff, and with the virus more likely to spread in colder conditions we need to ensure we have the bed capacity to cope with increased demand."
The construction of the new Covid-19 facility will be in line with the de-commissioning of the Dragon's Heart Hospital at the Principality Stadium, which we will be vacated by the end of next month.
Cardiff and Vale UHB chief executive Len Richards said: "This is welcome news and will support our planning for increased capacity of up to 400 additional patients in response to the current modelling predictions and a second wave of Covid-19.
"As a health service we will take on board all of the learning from Dragon's Heart Hospital in terms of design and clinical requirements for a temporary surge hospital and work to the national modelling requirements."
Last month, the Welsh Government confirmed that the Grange Hospital will officially open during mid-November this year, four months ahead of schedule.
The government provided more than £360m funding for the hospital, which will provide emergency and urgent care.