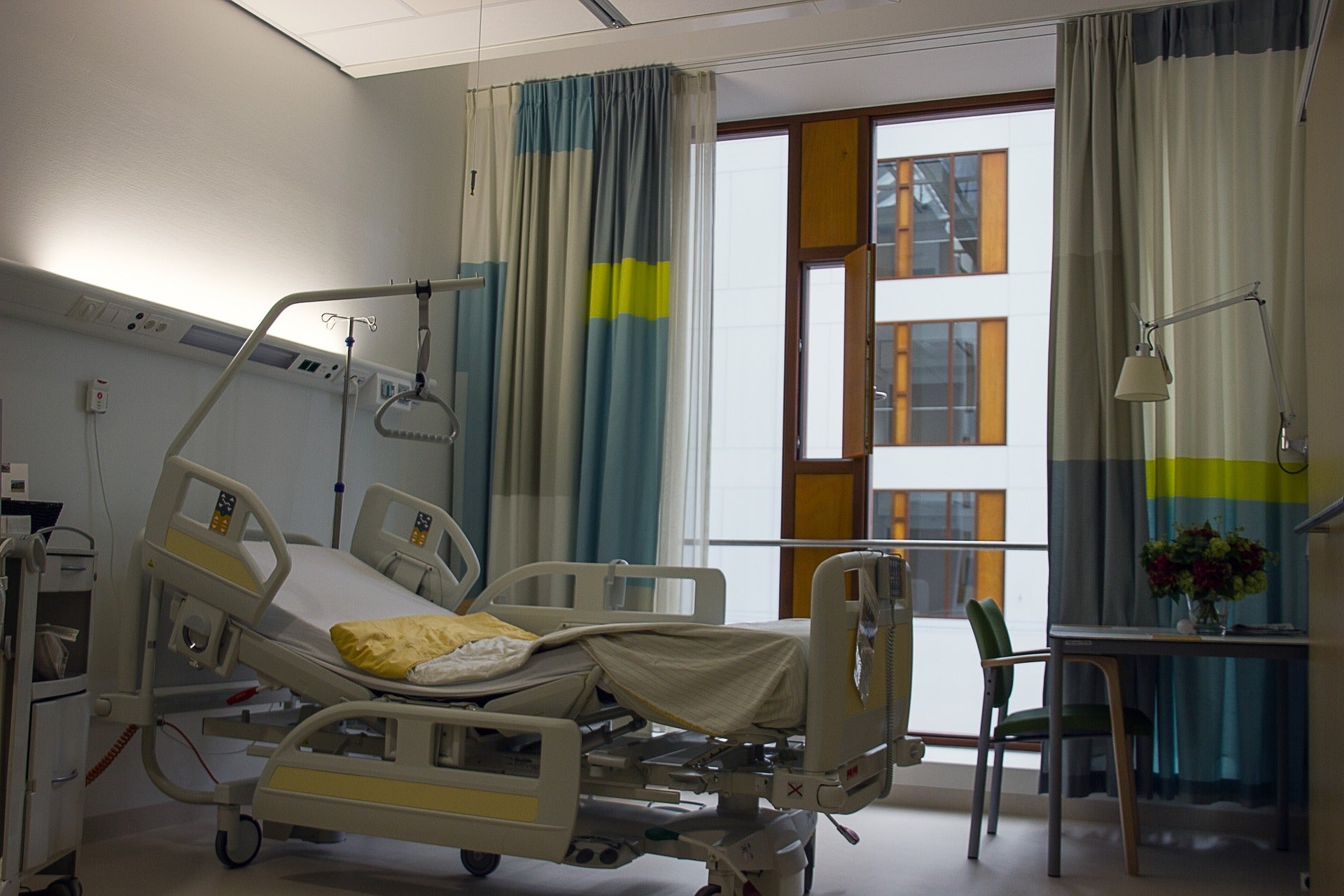 ProHealth Care , a community-based healthcare network, has announced plans to construct a new primary care clinic along Sunset Drive in Waukesha, Wisconsin, US.
The new ProHealth Medical Group clinic will deliver primary care, urgent care as well as laboratory and imaging services.
The 10,000ft2 single-story facility will feature 17 examination rooms and one treatment room.
ProHealth stated that the team at the new clinic will include family medicine providers, urgent care providers, medical assistants, registered nurses and lab and X-ray technicians.
Construction work on the hospital building is scheduled to commence in the coming months with the opening planned for next year.
ProHealth Medical Group operations director Heather Johnson said: "We are excited to build another clinic in Waukesha to serve the growing community and bring health services closer to where people live and work."
The organisation noted that the new Sunset Drive clinic will be ProHealth Medical Group's 15th primary care clinic, and the fourth clinic in Waukesha. The other clinics are on Moreland Boulevard, Barstow Street and Big Bend Road.
In a separate development, health technology company Qardio has collaborated with Redox to combine remote patient monitoring solutions with electronic health records (EHR).
Under this partnership, any organisation using Redox can access QardioMD, Qardio's remote patient monitoring solution, to facilitate healthcare data exchange.
It also allows remote care delivery and converts EHR data into actionable insights to improve clinical decision making.
QardioMD offers remote patient monitoring that helps to improve clinical workflow through complete data review.
This platform allows healthcare providers to access all patient data with a single access point and provide qualifying reimbursement for remote care.
Through the partnership, physicians can use the data from QardioMD to offer personalised treatment to patients.