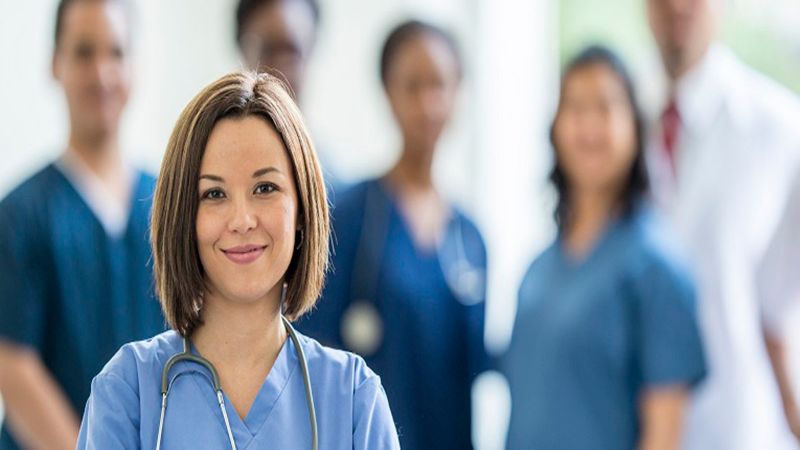 ProMedica has plans to construct a freestanding emergency department in Maumee, Ohio, US in an effort to support the increasing needs in the city and its surrounding area.
The new building will mark the second location of the ProMedica Toledo Hospital emergency department. It will house new technology and resources that allow patients to get CT scans, X-rays, lab services, ultrasounds and more onsite.
In the new 11,000ft2 emergency department, patients will be accepted for a range of emergency conditions such as chest pain, stroke, severe shortness of breath and trauma injuries.
Patients suffering from allergic reactions, severe gastrointestinal symptoms, seizures, severe pain, uncontrollable bleeding, broken bones, cuts and burns can also receive treatment at the new facility.
If patients need advanced treatment, surgery or inpatient care, they will be stabilised and transferred to ProMedica Toledo Hospital main campus.
The new facility will also deliver an urgent care for minor injuries and illness. This combination of a freestanding emergency department and urgent care is expected to offer quick and cost-effective care for patients at a single facility.
ProMedica Metro Region Acute Care president Dawn Buskey said: "ProMedica's metro area hospitals already treat a sizable number of patients from Maumee and the surrounding area.
"Our new freestanding emergency department will bring the high-quality compassionate care they count on even closer to home."
Pending final plan approvals, construction of the new freestanding emergency department is set to start in the coming months. The organisation expects to open the facility next year.
The opening of the facility is estimated to create nearly 24 jobs, including those in nursing, registration and environmental services areas.