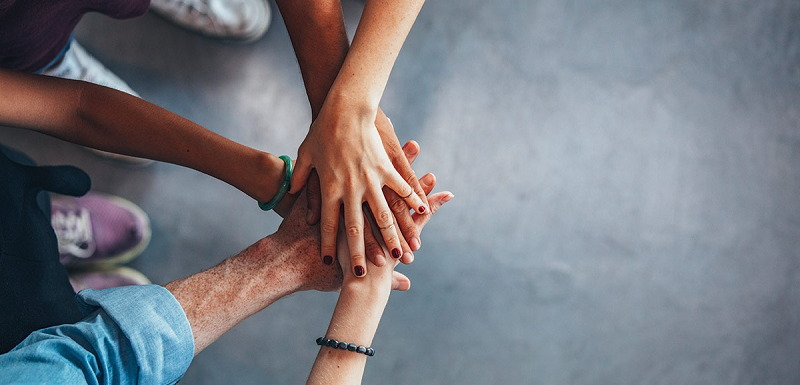 US-based health care providers ProMedica and Emory Healthcare have formed a joint venture (JV) to invest in skilled nursing and rehabilitation services.
The two organisations agreed to design and build two skilled nursing and rehabilitation centres in Atlanta, Georgia, the US.
Currently, ProMedica is looking for locations in metro Atlanta area to construct the two new facilities. The centres will be constructed in two years, following the receipt of regulatory approvals.
The new centres will include social and multi-purpose areas, private rooms and baths along with therapy areas to help patients safely return to the community.
Additionally, the two facilities will feature specialised dining services and beauty and barber services.
The centres will offer medically complex and intensive rehabilitation services seven days a week apart from 24-hour skilled nursing care.
As part of the agreement, ProMedica will also assume the management of operations of Emory's skilled nursing facility Budd Terrace at Wesley Woods from 1 September this year.
Emory will continue to remain involved with quality performance and strategic planning initiatives at the facility.
The Budd Terrace facility will close once the new facilities open. The patients and employees will also be transferred to the new facilities.
ProMedica president and CEO Randy Oostra said: "ProMedica has a strong skilled nursing care presence in Atlanta, and we are excited to partner with another forward-thinking health care organisation to provide the community with enhanced post-hospital services.
"Working with Emory Healthcare to bring innovative approaches to care that combine high tech with high touch, we seek to enhance the patient experience and improve health outcomes.
"Together, we will offer a truly unique health care alternative in our community for those recovering from illness, injury or surgery."