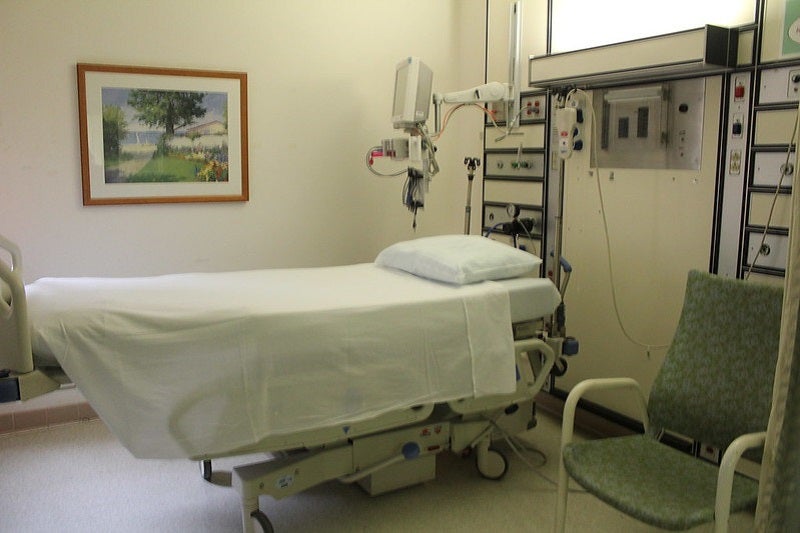 The Government of Queensland in Australia and Mater Health Services are set to collaborate to deliver a new public hospital with 174 beds in Springfield.
The new Mater Public Hospital Springfield will cater to the growing population in the Greater Ipswich region.
Premier Annastacia Palaszczuk said that the hospital is an expansion on the existing private hospital and will also have an emergency department, an intensive care unit, maternity service and more procedural areas.
To be co-located at the existing 95-bed Mater Private Hospital Springfield, the Mater Public Hospital Springfield would be built using private funds.
Palaszczuk noted that the government would initially contribute $ 136m (A$177m) in funding in the next budget for the care of public patients.
Palaszczuk further added: "This partnership will mean more than $770m (A$1bn) investment by the Queensland government over the next decade. Importantly, this project is shovel ready with Mater expected to be able to deliver it by the end of 2024."
Treasurer Cameron Dick said that investment in health services would be one of the key priorities in June's budget which will invest for growth in the demand for health services across Queensland.
The new public hospital project alone will create more than 700 jobs at the time of construction. Once it becomes operational, it will create over 1,000 new frontline health jobs.
Additionally, the Mater Public Hospital Springfield will provide increased interventional spaces, such as operating theatres and endoscopy suite; increased clinical capability of the service; and increased private bed capacity and services in the region.
Functioning as a fully integrated campus, the expanded Mater Springfield site will offer services for public as well as private patients.