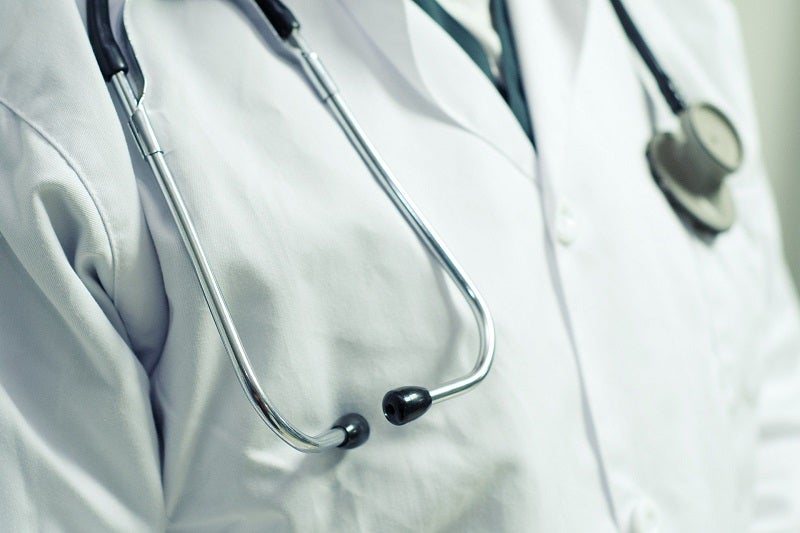 The Government of Queensland in Australia has selected Hutchinson Builders (Hutchies) as the managing contractor for the Satellite Hospitals Program (SHP).
SHP is a $194m (A$265m) program of the state government to build seven new facilities to support public healthcare services across South East Queensland.
Queensland Premier Annastasia Palaszczuk said: "My government's vision to build satellite hospitals is a national first. It will ensure our health professionals are able to deliver essential services for Queenslanders in our rapidly growing communities, right where they are needed.
"Importantly, it also will support up to 773 jobs during construction, critical for our economic recovery. With the contractor now announced, the Satellite Hospitals Program team will turn its attention towards detailed design, with Queensland tradies expected to have boots on the ground early in the New Year."
These satellite hospitals will be designed to deliver a wide range of services including community health, ambulatory, chemotherapy, urgent care for minor injury and outpatient services.
The hospitals will be built in north and south of Brisbane, as well as at Bribie Island and in Caboolture, Gold Coast, Ipswich and Redland City communities.
Queensland Minister for Health Yvette D'Ath said: "Through the Satellite Hospitals Program – a key element of this government's record A$22.2bn health Budget for 2021-22 – we are delivering on the trust Queenslanders have placed in us.
"We are investing now to ensure Queenslanders in some of our highest growth population centres have easy access to health services where and when they need them.
"We are committed to supporting our emergency departments because Queenslanders expect and deserve no less."
In August this year, the Queensland government announced funding of $120m (A$163.7m) for the creation of additional 351 beds across the state's hospital network.